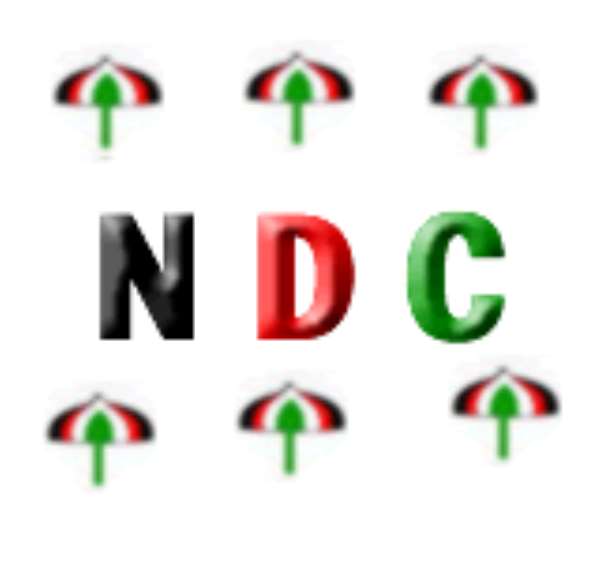 The National Democratic Congress (NDC) has announced the opening of nominations for aspiring flagbearers of the party. It opens from August 17, to December 2, 2006.
According to a statement signed by the General Secretary of the party, Mr Johnson Asiedu Nketiah, the election of a flagbearer will take place on December 16, 2006.
It said these were in accordance with Article 43 of the NDC Constitution and the recently developed guidelines for the election of a presidential candidate.
It said under the guidelines, persons holding party positions and wishing to contest as candidates or actively campaign for a candidate must resign before September 15, 2006.
The statement said nomination forms could be obtained from the general secretary at the national headquarters at the cost of ¢2 million.
"Completed nomination forms must be returned to the General Secretary on or before 5pm on December 2, 2006, together with a non-refundable deposit of ¢100 million only", it said.