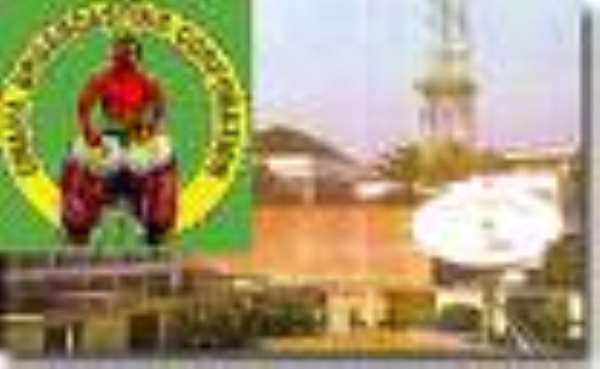 There are indications that the Director-General of the Ghana Broadcasting Corporation (GBC), Ms Eva Lokko, may not remain in office after September 2, this year.
This follows the advertisement of her position by the National Media Commission (NMC) in the July 21 issues of the Ghanaian Times and the Daily Graphic.
Besides, the Times had learnt that the GBC Board has not recommended the renewal of her contract to the NMC.
The advert requested applicants to submit their applications by August 25, this year.
Also advertised is the position of the Deputy Director-General of the GBC.
In an interview with the Times, Mr Paul Adu Gyamfi, Chairman of the NMC, explained that Ms Lokko was on a four-year contract which ends on September 2, so it stands to reason that the position is advertised for all interested persons to apply.
The NMC is constitutionally mandated to appoint the boards and editors, as well as chief executives of state-owned media.
The advertisement came at a time when Ms Lokko has variously filed legal suits against the NMC, Board and workers of the corporation.
Last year, the NMC through the Board asked her to proceed on leave for a probe into the affairs of GBC by the Auditor-General. She however, challenged the legality of her being asked to proceed on leave, in her suits.
Mr Adu-Gyamfi said reliefs being sought by Ms Lokko in court do not have any bearing on the placement of an advert in the newspapers for the position.
Asked why the advert for the position of Deputy Director-General had a clause that allowed earlier applicants to the position to re-apply, Mr Adu-Gyamfi explained that an advert was placed earlier in the year to which some people responded.
The clause he said, "is not a bar to any person applying to any of the positions advertised".