Takoradi: 2 Drown At Vienna Beach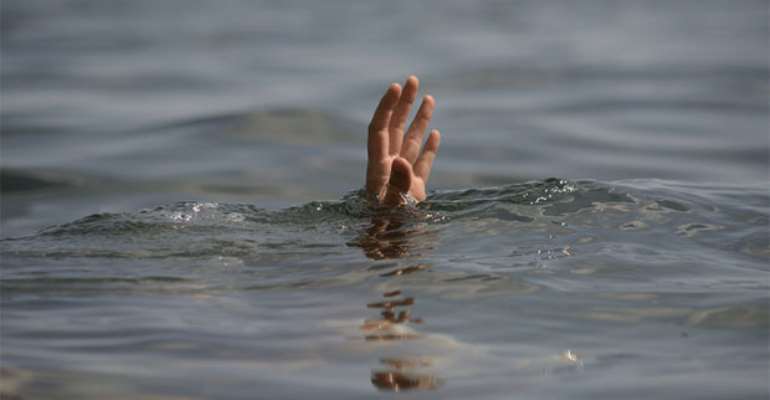 Two persons are drowned in the sea at Vienna Beach in Takoradi last Sunday, DAILY GUIDE has gathered.
The bodies of the male victims, aged 12 and 25, are yet to be found.
The name of the 25-year-old victim was given as Carlos Dogbe, a resident along Mexico Road in Takoradi and a past student of Takoradi Technical Institute (TTI).
However, the name of the12-year-old was not immediately known, but the paper gathered that he resided at Effiakuma, near Takoradi.
According to some eyewitnesses, the 12-year-old boy was the one who was swimming in the sea but got drowned in the process.
"So when Carlos saw that the little boy was in danger, he decided to enter the water to rescue him but in an attempt to do so, he (Carlos) also got drowned," they claimed.
According to some of the residents, rituals to retrieve the drowned bodies had been performed, but the two bodies were yet to be retrieved.
"It is passed the expected time that a drowned body should be retrieved after such rituals, but we are hoping very soon the two bodies will come out," one of the residents asserted.
---Daily Guide