Covid-19: E.P. Churches Remain Closed — Moderator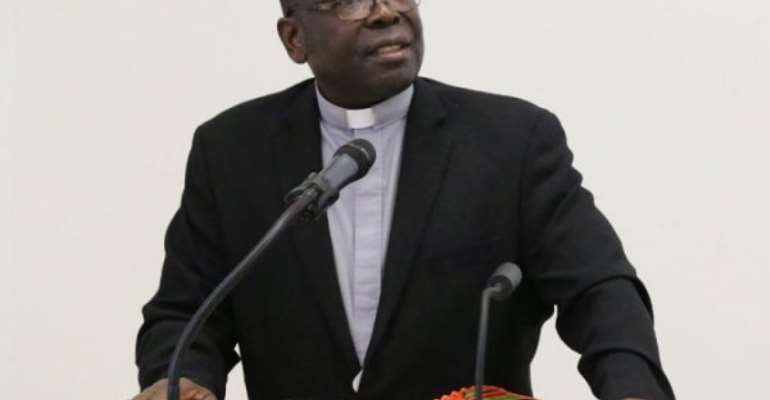 The Right Reverend Dr. Seth Senyo Agidi, Moderator of the General Assembly of the Evangelical Presbyterian Church (E.P. Church), Ghana, Tuesday said all chapels of the Church would remain closed despite President Akufo-Addo's easing of restrictions on church services in the wake of COVID-19.
"Not until the leadership of the Church met over the easing of the restriction on church services, all our chapels will still remain closed," he told the Ghana News Agency.
Rt. Rev. Dr. Agidi said COVID-19 was real and that there was no need to rush to congregate because, "everybody is a suspected carrier of the virus".
The Moderator therefore appealed to Ghanaians to observe all the safety protocols so as to curtail the spread of the virus.
Rt. Rev. Dr. Agidi said the leadership of Church would meet on Friday and appealed to members to remain calm for the outcome of the meeting and further directives.
He also appealed to Christians to continue praying for God's protection for frontline workers and His healing power for all who tested positive to the virus.
President Nana Addo Dankwa Akufo-Addo Sunday eased the restriction on religious activities, which was in force since March this year.
He directed that only a maximum of 100 people should be present at church services for an hour at a time and that all safety protocols must be adhered to strictly.
---GNA