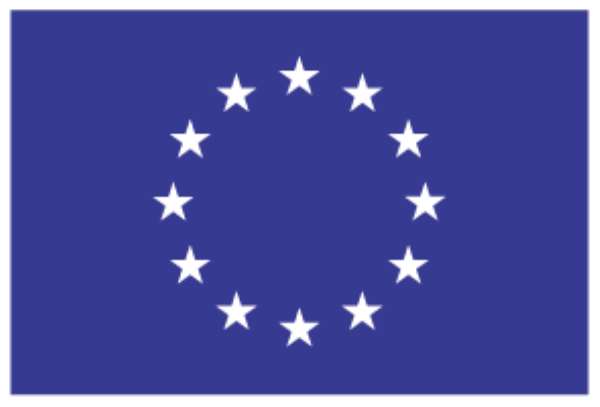 The European Union (EU) Deputy Director General of Trade, Mr Karl Friedrich Falkenberg is on a West African tour to discuss the new Economic Partnership Agreement with Sub-Regional Governments for implementation by January 2008.
The talks would centre on developing deeper partnership in the areas of trade; effective custom network for free movement of goods and services; the introduction of reciprocal trade relations; trade diversification; new investment opportunities among other issues.
Briefing newsmen in Accra yesterday, Mr Falkenberg noted that Africa had over the years not benefited from the trade relations with the developed economies and that with the new trade strategy it was expected that better opportunities would be created for rapid development.
He stated that development was impossible without investment and it was important to promote diversification of products such as adding value to cocoa to compete with products from other countries on the international market.
Mr Falkenberg stressed on a more stable and predictable investment rules to attract investors adding that the conditions must be such that it would not give free ride to investors but be of mutual benefit.
"Africa as it stands now lacked both local and foreign investors and as a result governments are offering favourable and extremely flexible conditions that are detrimental to their business climate."
He was of the view that Ghana's 40 years of free trade agreement without reciprocity had not brought about the required transformation, saying there was the need to cut the red tape hindering export and import to enhance economic trade. The EU Trade Deputy maintained that the Union would continue to provide aid to Africa and increase its support from 13 billion Euros to 23 billion Euros annually.
The EU under its new trade agreement is seeking to trigger diversification of West African economies, help in the use of the capital resources to attract investment, push for credible investment rules and strengthen the private sector for accelerated development.