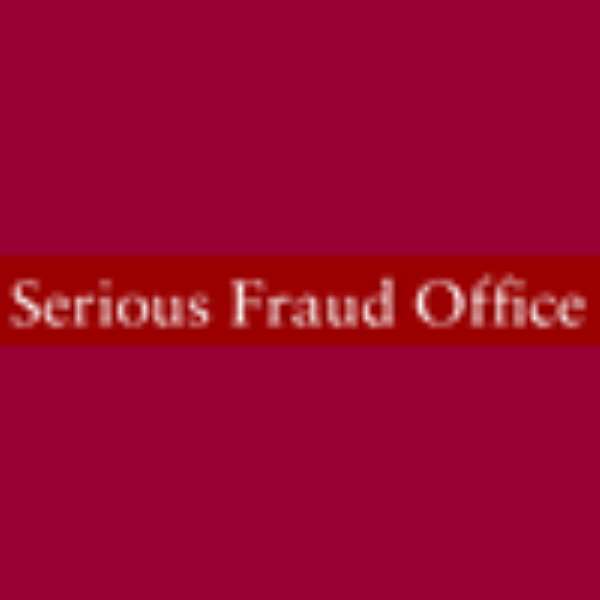 THE Serious Fraud Office (SFO), has initiated investigations into the recent scandal that has rocked the Tano Rural Bank in the Brong-Ahafo Region, resulting in the resignation of the entire Board of Directors.
Some of the Directors were said to have connived with officials and staff of the bank and embezzled billons of cedis.
Abdulai Bashiru Dapilah, officer-in-charge of the SFO here, said on Monday that the investigation had been necessitated by the Times report of the scandal in its May 31 issue.
Mr Dapilah said the SFO had "followed up the Times story to the Apex Bank and realized that the story was not out of place, hence the need to team up with the Apex Bank's inspection team to delve thoroughly into the matter."
George Amoah, supervising manager of the bank who is also Krontihene of Ntotroso, where the Bank is headquartered, has been interdicted along with a number of the staff from five of its agencies at Sunyani, Gambia Number Two, Bediako, Kenyasi and Hwidiem.
Their interdiction followed a recommendation by the Apex Bank which uncovered the fraud about two months ago.
A source at the bank had told the Times that Mr. Komevor Tettegah of the Bank of Ghana, had been assigned temporary responsibility over the bank until proper measures are put in place. An Apex Bank inspection team headed by Mr. H. S. Zon is also colating information on the transaction.
The source said that the Apex Bank realized the liquidity problems of the bank which resulted in its inability to meet customers' demands and decided to investigate.
Apex Bank, is the bank which has oversight responsibility for rural banks in Ghana.
"It emerged that there were lots of fraudulent transactions by the officials such that it was even difficult to balance their books", it said adding that " the general ledger was in arrears".