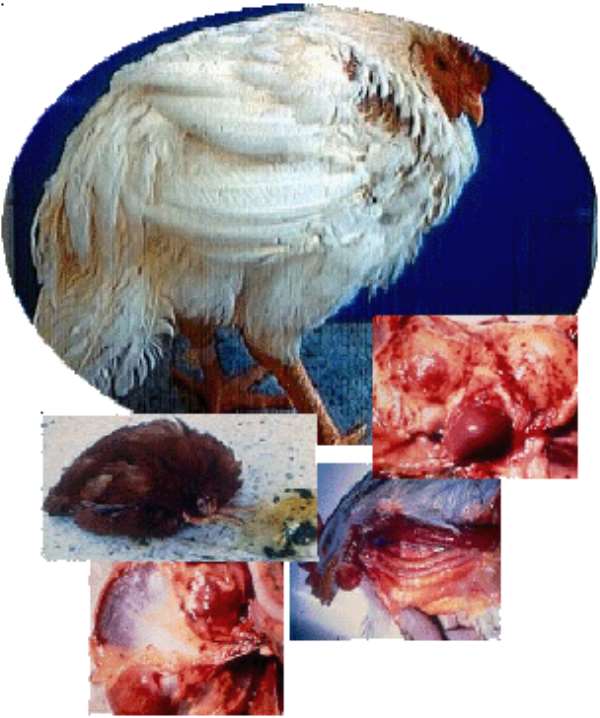 bird flu
The Ministry of Food and Agriculture (MOFA) has set up regional and district task forces on the Avian Influenza to create the awareness and monitor the situation should there be an outbreak of the disease in the country.
In addition, with the detection of the disease in Burkina Faso and Cote d' Ivoire, the Ministry has also conducted active surveillance along the country's borders to study the samples of birds to know if there is any possibility of detecting the disease.
Dr John Tsitsiwu, Zonal Epidemiologist in-charge of the Ashanti and Brong Ahafo, announced this at a press conference on bird flu organised in Kumasi in the Ashanti Region yesterday.
The press conference organised by MOFA in collaboration with the National Bird Flu Taskforce and support from the United States Agency for International Development (USAID) aimed at briefing the press and poultry farmers as well as the general public on steps taken so far to avert the outbreak and spread of the disease in the country.
He said a lot of sensitisation programmes had been organised in the Region to educate the public about the disease.
Dr Tsitsiwu said the impact of the awareness creation on the disease had increased the consumption of poultry products resulting in the scarcity of eggs, the prices of which rose from 15,000 cedis to 27,000 cedis per crate.
Mr Emmanuel Asamoah Owusu-Ansah, Ashanti Regional Minister in a speech read for him, expressed happiness that, no deaths had been linked to the disease in Africa adding that, "the disease does not render poultry products totally unwholesome for human consumption as some people might have perceived".
He appealed to the public to ensure that, poultry products were well cooked before consumption also making efforts to report to the nearest veterinary officer in case of any outbreak of a strange bird disease for the necessary action to be taken.
Mr Thomas Kwadwo Asante, Ashanti Regional President of the Poultry Farmers Association, revealed that, the scare of the disease had made most poultry farmers incur heavy debts and appealed to the government to assist them to pay back loans collected from financial institutions.
Dr Thomas Adae, Ashanti Regional Deputy Director of MOFA, appealed to the media to intensify the education of the public about the disease.