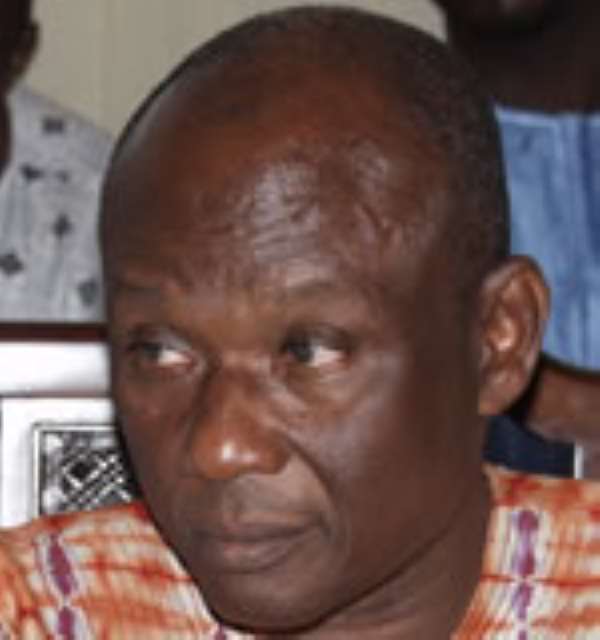 The Convention People's Party said it has rescinded its decision to refer to the Disciplinary Committee for enquiry members who took the action to remove the official steering committee from office.
It has accordingly waived any disciplinary sanctions against them in the spirit of reconciliation.
A statement issued in Accra said the decision was taken at a consultative meeting of the national leadership and the Ashanti Regional branch held in Kumasi last week.
The party said a communiqué issued after the meeting, which was addressed by National Chairman and Leader, Edmund Delle declared as unconstitutional and therefore null and void the decision by some members to set up interim management committee of five persons to manage the Ashanti regional branch.
Party members were advised to acquaint themselves to relevant provisions of the CPP constitution for addressing grievances and procedures for effecting change of elected officers.
The crunch meeting also discussed issues relating to the need for the national secretariat to mobilise resources to assist the regional branches to acquire offices for the party as well as facilitate the organisation of workshops for party education secretaries and organisers.
"The regional Chairman was directed to convene monthly regional steering committee meetings and also regional executive committees at least once in six months.
"The national leadership and chairpersons from all the 39 constituencies in the region must attend to discuss organisational programmes."