"I've Already Lost 20 Pounds" – Obour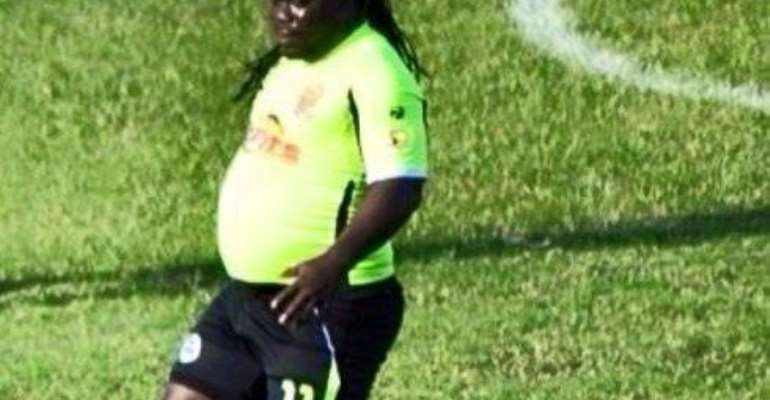 MUSIGA president, Bice Osei-Kuffour, known in showbiz circles as Obour, has shed 20 pounds after he embarked on a special journey towards fitness sometime in June this year.
Obour received some social media bashing after a photograph depicting his bulging tummy, which was captured during a charity football match between celebrities and the Black Stars in Kumasi went viral.
"I'm on it. I've already lost 20pounds," an excited Obour said when Bola Ray and Anita Erskine asked about his progress on the Starr Entertainment News segment of theStarr Drive on Tuesday.
Obour is one month into his program and his aim is to weigh 72kg (160lbs) in six months.
"I do a 2-hour run and some dieting," he said.
Obour who is obviously pleased with himself for shedding some weight since he started working out said he drinks more soup, lives on oatmeal and small portions of his normal meal does him a little good.