Nayaah Out With "God Is Not A Man"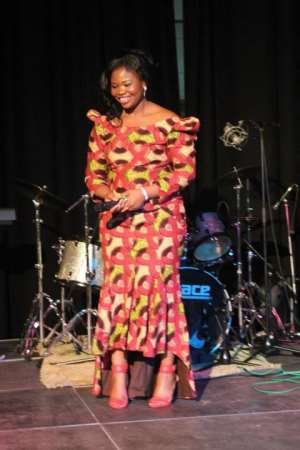 Even though circular music is everywhere, the significance of gospel music in our daily lives, cannot be thrown away. These are the songs most of us draw our inspirations from. Personally, listening to gospel songs always bring to mind the very reason why we human beings are but sojourners and the need for a purpose driven life. Nayaah's melodies are no different from this assertion.
Nana Yaa Henaku Ansah is Nayaah's real name. She is a singer/songwriter who grew up singing in the house of the Lord. She began singing when she was as little as 10 years old in Accra, Ghana. Nayaah's passion and zeal for God's work is always seen when she ministers at church. With a passion for quality tunes and the desire to touch a soul through music ministration, her God given voice has been a gift and a blessing to many. Her recent project which is also the much awaited debut album 'God is not a man' was released in March this year. The album features 10 contemporary, pop & RnB songs. This powerful singer in her quest to fulfill her mission on earth, wants to uplift a fallen spirit, try and mend the broken heart, encourage the once who are given up and help push those who are almost there.
Nayaah's single "Odomankoma" which is making all the news and talk-about, reveals Gods sovereignty and greatness, it is a must listen piece. The song, according to one of Nayaah's fans, said it drives you right into God's presence. With such powerful lyrical content and pleasant rhythms, I can listen to this song forever; said another. You will find yourself moving to the beat of worship each time you listen to Nayaah's tune.
The album "God is not a man" is already available on itunes, amazon, cd baby, google play and via her website as well. Nayaahs prayer is that as you listen to her songs and follow her ministry, your faith will be revived and your hearts will also be drawn closer to God.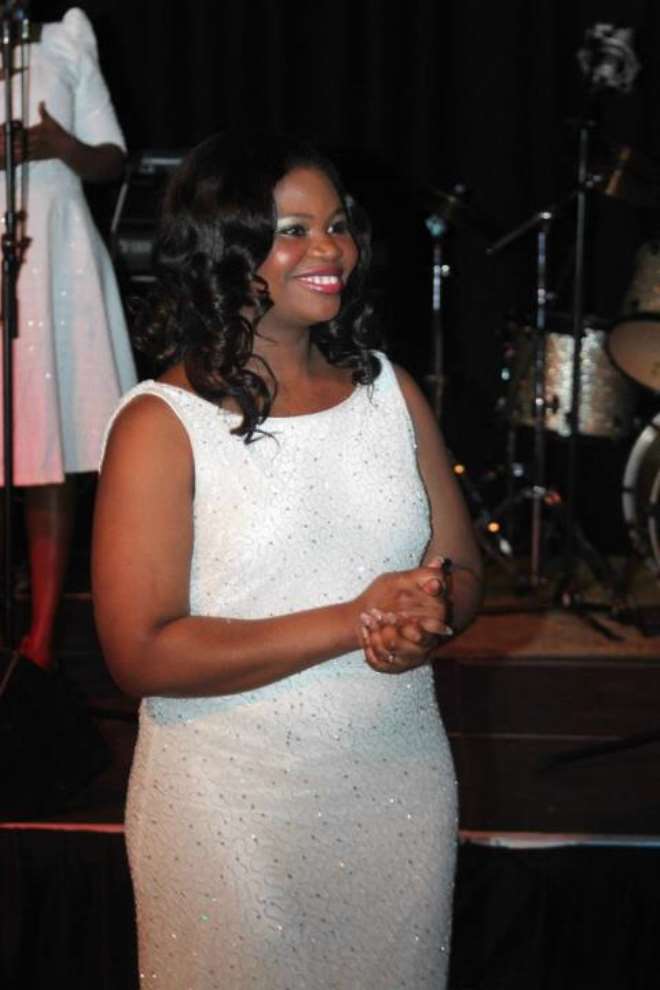 NAYAA2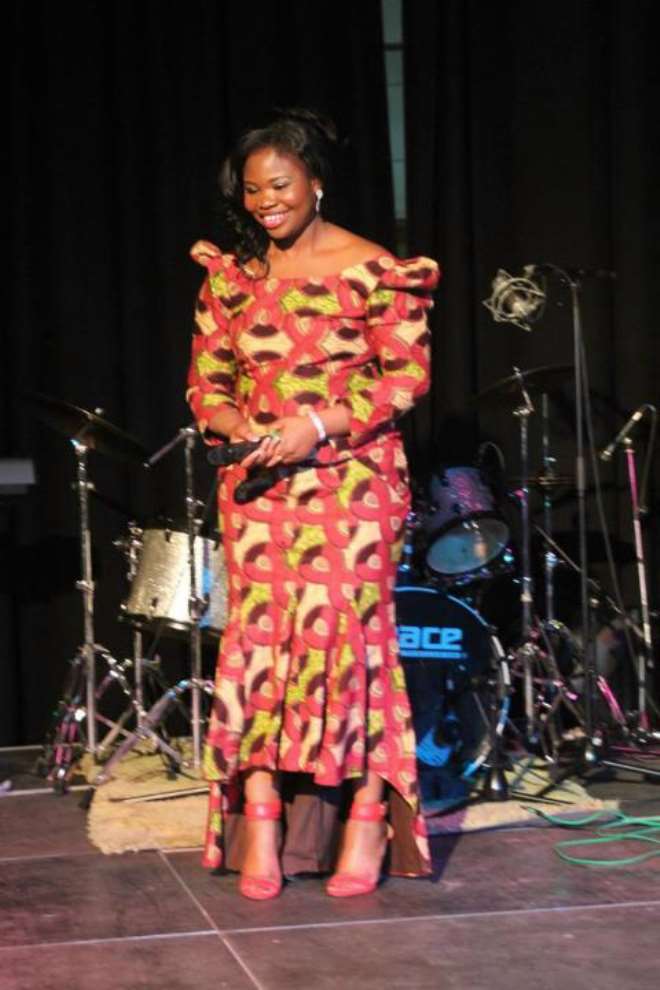 NAYAAH