37 Rappers Qualify From Next Big Thing Semi Final Auditions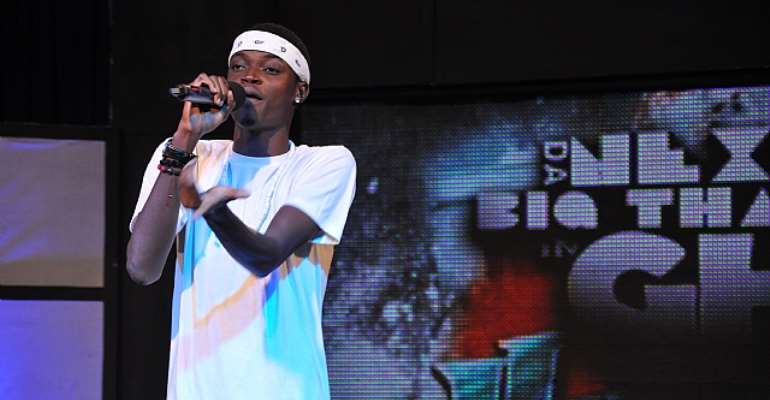 LAST Saturday saw 37 talented rappers proceed to the next level of the all new music talent hunt reality show, the Next Big Thing at the semifinal round of auditions at the studios of the Gh One Entertainment TV channel.
The afternoon witnessed one of the hottest and fiercest contests among the 120 rapper who had qualified from preliminary auditions in Accra and Kumasi. All rappers brought on their best of lyrics and delivery in their quest to make it pass the semifinals.
The judges on the afternoon were Okyeame Kwame, Jay So and Papa Yaw (PY of the One Show fame). The day ended with the judges selecting 37 rapper; 2 more than was officially communicated due to the extraordinary performances and exceptional talents displayed on the day.
The Next Big Thing is a new music talent hunt reality show targeted at exceptionally talented amateur rappers who rap in English or any local language and possesses what it takes to be the next big thing in GH Hip Hop and beyond.
To be won are whopping cash amounts aside the ultimate winner who takes home a recording contract in addition guaranteed performance contracts. The winner will enjoy overwhelming promotions on Gh-One Entertainment TV and other platforms.
Rappers who qualify from the semifinals auditions will go one-on-one with the judges for a personality check. That will be added to their scores from the semifinals auditions to select the twelve finalists.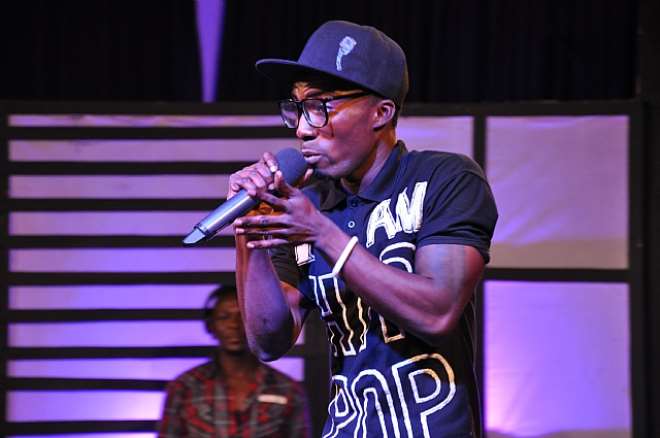 DSC 2090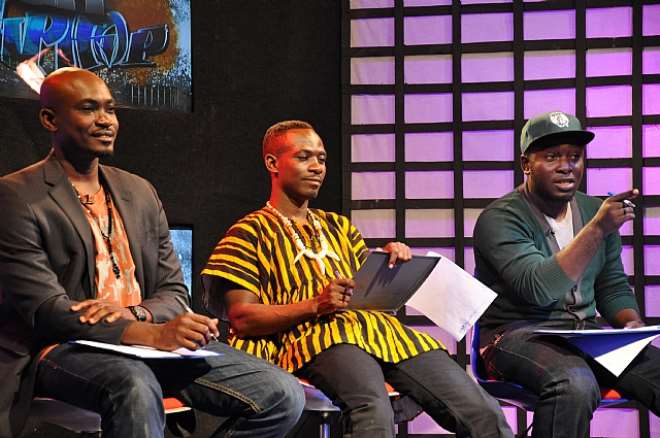 DSC 2094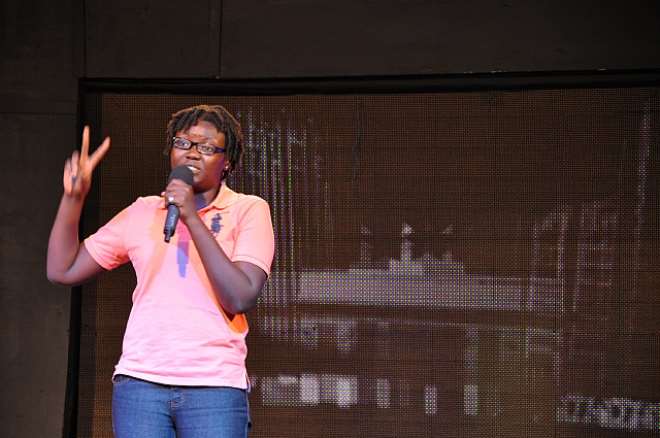 DSC 2156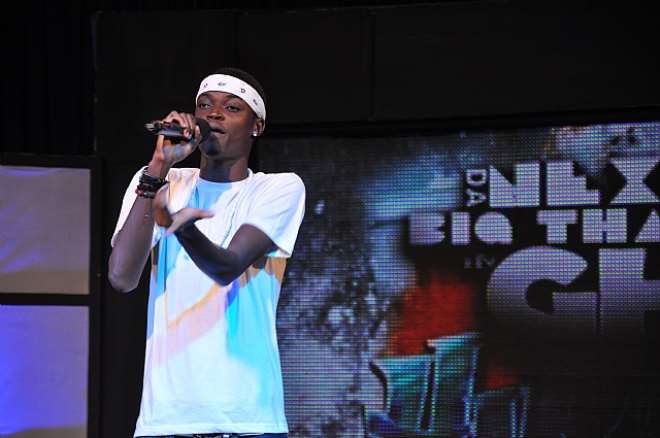 DSC 2160