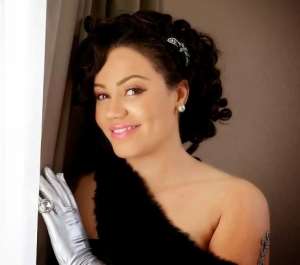 Liz Benson Nominated For Best Supporting Actress At AMVC Awards 2014
Veteran Nigerian actress Liz Benson has returned back to Nollywood after six years of break due to her new marriage and ministerial work.
The talented actress has received nominations for Best Supporting actress for her role in Living Funeral movie.
Since 2007, the actress has only done two interesting Nollywood movies (Dry & Living Funeral).
Dry is a movie directed by Nollywood actress Stephanie Linus nee Okereke while Living Funeral was directed by Udoka Oyeka.
See Liz Benson's recent pictures below