Nigerian Singer, Jahborne Berates Nigerian Media For Ignoring Upcoming Artistes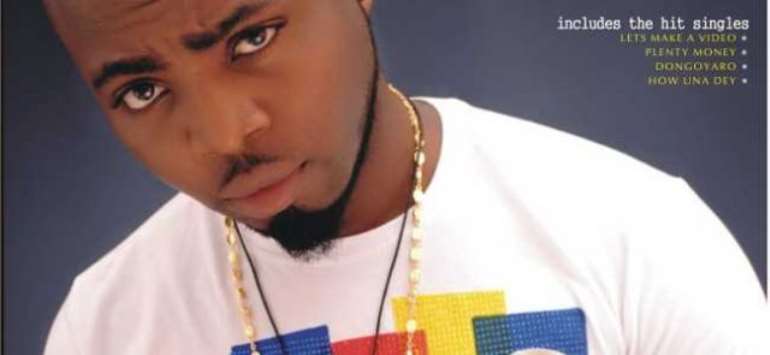 Talented up and coming artiste, Arinze Iheme better known as Jahborne has criticised the Nigerian media for concentrating more on the already known stars rather than help promote the up and coming talents in the Nigerian entertainment industry.
Tweeting on his Twitter page today, the former Isolo-based singer lashed out at the Nigerian media when he tweeted, "to all the media houses, DJs, OAPs who don't support the upcoming ones and just killing their dreams, they boutta shut you all down."
With the abundant talent in Nigeria, especially in the entertainment industry, the media has been seen as the only hope for such talents to be publicised and be catapulted into stardom and brought into the attention of the general public.
It is believed that the audience, who are the major determinants of the type of stories most media house dish out on a daily basis to them, are only interested in being fed with news about their favourite superstars, who have already made name for themselves rather than news about the upcomers.
Is the media really guilty as accused by Jahborne?