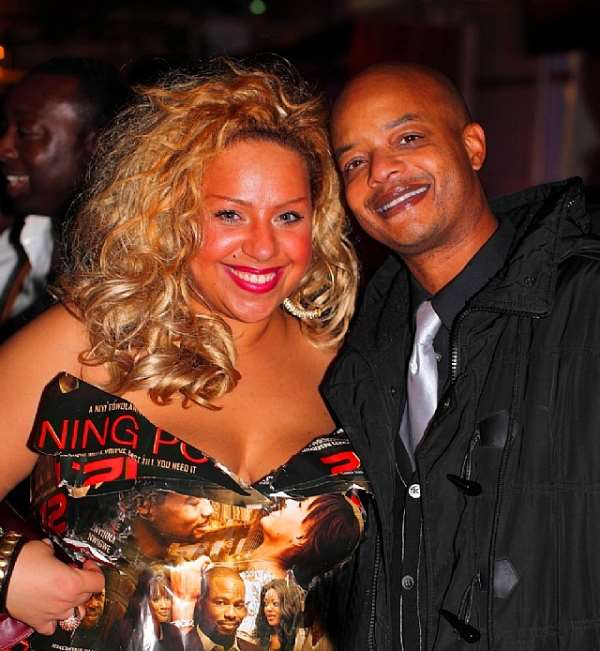 UK Celebri-lite, Singer, Curve Ambassador & Philanthropist , Miss-k , attended the World Premier of the Afro/American Movie "Turning Point " which took place at the O2 Indigo.
Miss-k walked the Red Carpet in her typical glamorous grabbing Fashion wearing a paper dress specially Designed for her by ALC Fashion.
The paparazzi's lenses just couldn't get enough of her, photographing her non stop from the Red carpet to the After Party,where the entire Film cast was given the opportunity to sign the dress. The Hollywood/Nollywood cast included Ernie Hudson, Oge Okoye, Jackie Appiah, Todd Bridges, K.D Aubert ,lead actor Igoni Archibong and film Director by Niyi Towolawi.
Miss-k stated :"Their Signature would sure add greater value to the dress, as I intend to have it auctioned for charity in the future."
Certainly Original, yet creative,Miss-k for sure rocked that frock in all it's glory.