BBA Stargame'Lovers' Goldie, Prezzo Fight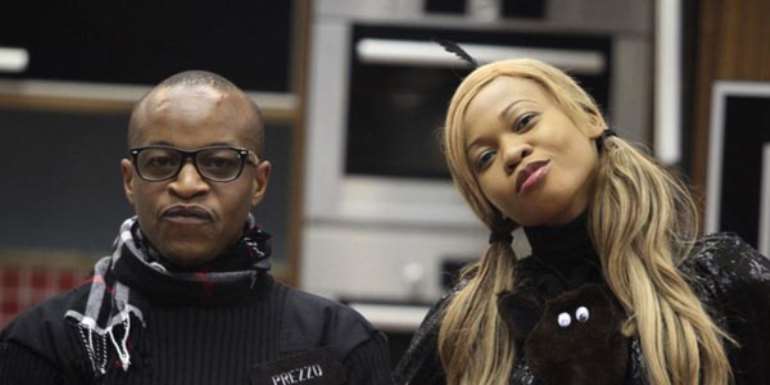 It was almost an unbelievable drama for most Big Brother Africa Stargame followers yesterday as they watched 'lovers', Goldie and Prezzo have another misunderstanding again.
The two 'lovebirds' have been having misunderstandings in the past. At the last one, Goldie became moody as a result of it. At the last eviction, Goldie saved his 'lover', Prezzo from eviction.
Last night, followers weree amazed at the outburst of Prezzo on Goldie. Prezzo opened up to Goldie when he said, "you are a quitter, you are a runner, run away like you always do." he also dropped a bombshell by telling Goldie that he she needed not save him from eviction.
Some have wondered if Goldie is really acting out a script. The two sand love songs at each other last week. Is Goldie loving Prezzo 'blindly'?