Rave Musician, Davido Rejects Promoter, Cecil Hammond's Car, Apartment Gift In Move To Sign Him!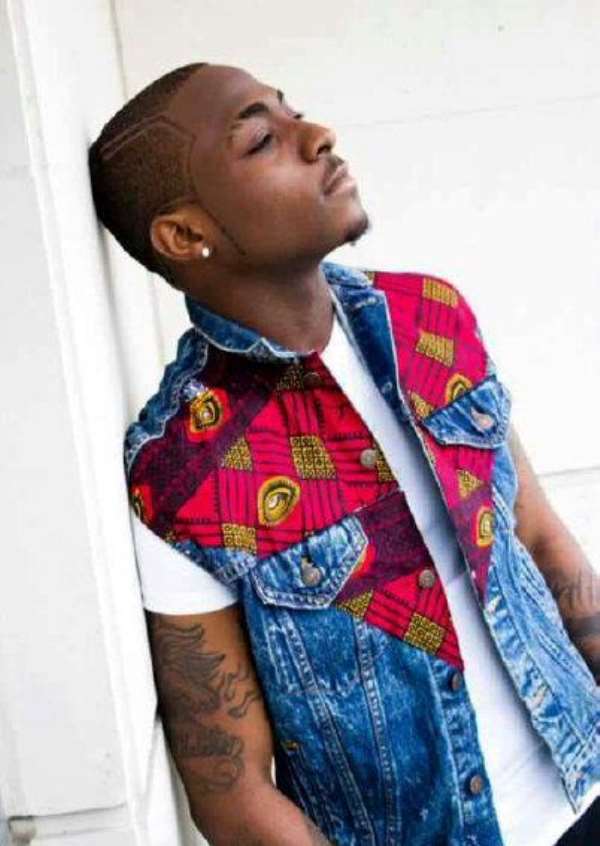 Rave musician, David Adeleke (widely known as Davido) has shunned moves by influential music promoter, Cecil Hammond and his Flytime promotions to sign him on.
Sources claim the offer was rejected along with a car and apartment- in Lekki- gift by the Dami Duro singer.
Informants divulged that Davido snubbed Cecil's overtures with the backing of his father's wealth.
His father is billionaire business man, Deji Adeleke, who is the chairman of Keplo-Pacific Energy Pacific.
The company is said to have business interest in Banking, steel, power and energy.
Insiders attribute the rejection of the offer to the 19yrs old father's stance 'the package too small for his son to trade away his talent'
Sources confirmed the notable billionaire as the financial muscle behind his son's rising musical success.
Investigations revealed that though hurt by the development - Cecil has taken it in good faith.
The influential music promoter nephew of powerful entertainment personality and politician Ben Bruce is said to be exploring other means of tapping into the commercial success of Davido.
Both Davido and Cecil are said to have put the happenstance aside for mutual professional gains.
'It is something they have decided to treat as just one of those initiative that didn't work out- and should be left in the dust bin of history as part of efforts to move forward' a source confirmed.