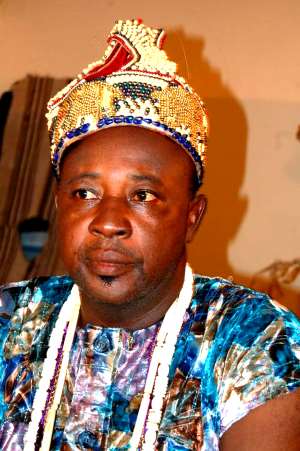 OJ Productions,owned by Ojiofor Ezeanyaechie,in its heydays was one of the wave-making productions outfits and this won him several awards.
But for 4 years now,he has been off the scene.
Recently this Anambra State born talent dragged stars to Enugu State to shoot 2 different movies.
Though the movie title is still unknown,stars like Bob Manuel Udokwu,Steve Eboh,Amaechi Muonagor,Jerry Amilo,Ofiaafuluagu Mbaka,Diewatt Ikpechukwu amongst several others will be featuring in the movie.
In a phone chat,Ojiofor revealed why it took him this long to produce again.
He said I was off the movie scene for this while because I wanted to concentrate more on my hotel,Dmatel in Enugu.
But now I am back