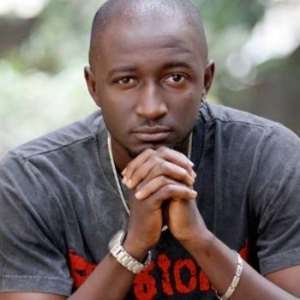 Big Brother Africa(BBA) 2009 winner Katung Aduwak two weeks ago opened a nite club in Kaduna.
The club which has since its opening being enjoying good patronage despite the Boko Haram scare in the Northeren part of the country is called The Legend.
According to the handsome dude; Having a Nite Club has been my long time dream.
I recently opened it under the inspiration of my uncle.
We both decide on giving back to Kaduna where we come from and add value to social life.That is just the basic reason for opening a club besides the fact that one had to make his money back.