UBA Banker Jailed For Defrauding Bank Customers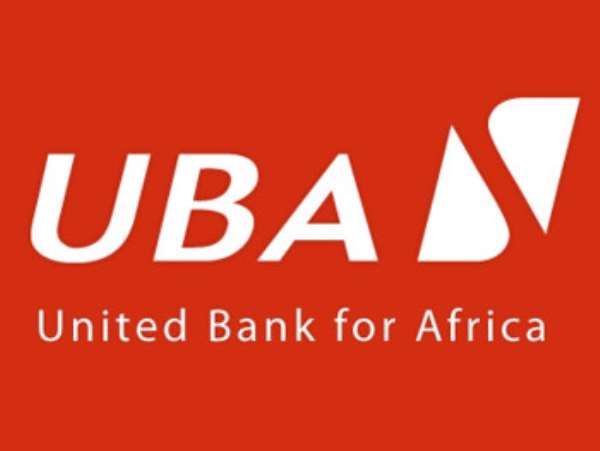 According to information gathered by Nollywoodgists.com, a former employee of United Bank of Africa, Romeo Omenogor has been sentenced to 10 years imprisonment.
Romeo was sentenced for defrauding the bank in sum 9.2million of customers' deposits. He was also sentenced for account falsification, obtaining by false pretence among other 27 count charges.
According to the judgement by Justice Joseph Oyewole, Romeo was ordered to pay the sum of 6.6million naira as restitution to UBA.
Romeo committed the offence between May and June 2007 at the Ugbowo, Benin branch of UBA, where one Ineh had two accounts.
He was said to have used his position as an IT Specialist in the Information Technology Support Group UBA to transfer customers' monies into Ineh's account without authorisation.
Ineh was said to have withdrawn money creditted to his account by Romeo in Festac Town branch of UBA in Lagos.
There have been cases of bank customers complaining of illegal deductions from their accounts not being accounted for, some running into millions of naira.
Some of these cases are swept under the carpets or are not heard of as some bank officials try to shift blames away from their banks.
Many victims do not get the forum to air their experiences with such sharp practices by some bank officials.