The Funny Movie Titles Given to Yoruba Movies.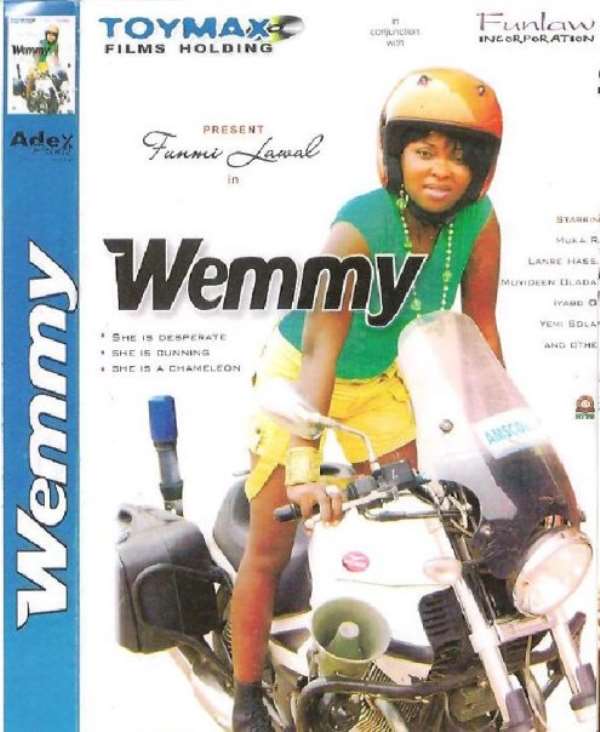 It is general belief that the best titles stem right from the heart of your story.Is this applicable as well in Nollywood?
I stumbled on few of the most funny titles given to Yoruba movies that I'd like to share with youMonday dagboru, jelili, iya oko bonfita, iyawo sara, iyawo abuke, monday omo adugbo, baba kondison, owo baba ijebu, gsm lomo, indomie lomo, bosun omo yankee, omo ole,ibinu elewon, jawando, anti ode, boda ode, talongbemu, omo ode, Dadubule, Ago Elepon, Aje Niyami
Any other title I forgot to mention?