ACTRESS LOLA ALAO SET TO BUILD FILM VILLAGE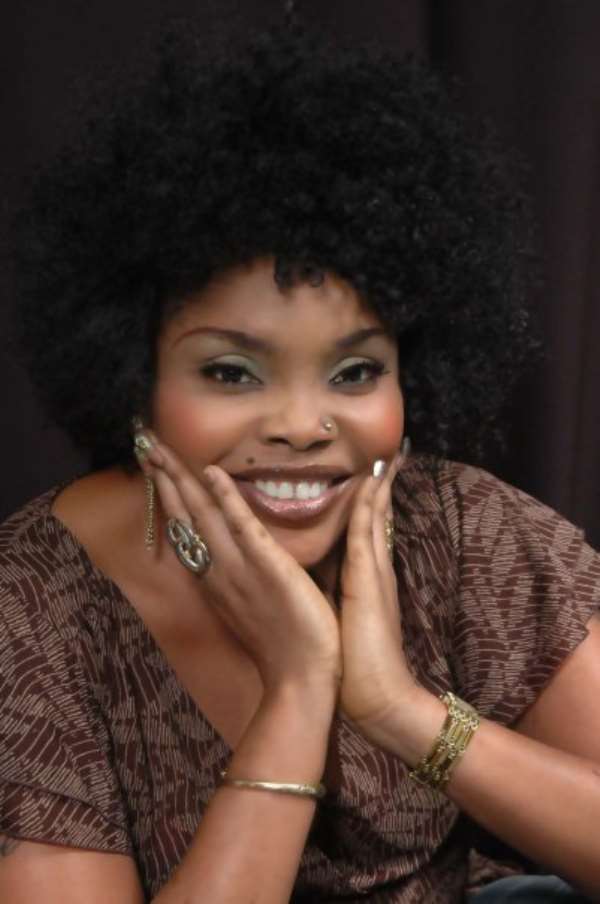 Report at our disposal reveal that sultry actress Lola Alao is busy putting her resources and talents together to take movie industry to higher level.
The mother of one is set to build a multi million naira film village in her home state, Kogi.
According to source, Lola has got some hectares of land from Governor Ibrahim Idris in order to achieve her aim.
The project is said to commence soon.