AMONG THESE NOLLYWOOD LIVING LEGEND,WHO DESERVES TO BE NFC CANDIDATE'S FOR FACE OF THE MONTH OF AUGUST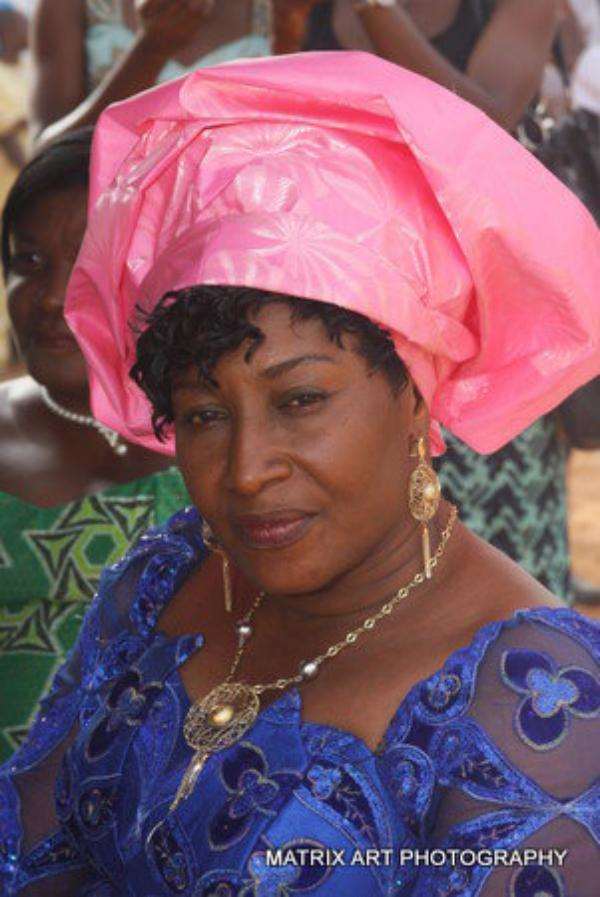 Who deserves to be NFC candidate's for face of the month of August; among these Nollywood living legend;Patience Ozokwor, Idowu Philips, Liz Benson, Taiwo Ajayi Lycett, Lanre Hassan Adesina,Zainab Bukky Ajayi and Joke Silva .
Check out their pictures and choose your favorite.
The person with the highest vote automatically becomes NFC face of the month of August.
No multiple vote please, to maintain a level plain ground.
IDOWU PHILIPS A.K.A MAMA RAINBOW.jpg
LIZ BENSON.jpg
TAIWO AJAYI LYCETT.jpg
LANRE HASSAN ADESINA.jpg
ZAINAB BUKKY AJAYI.jpg
JOKE SILVA.jpg