What is Adaure Achumba up to?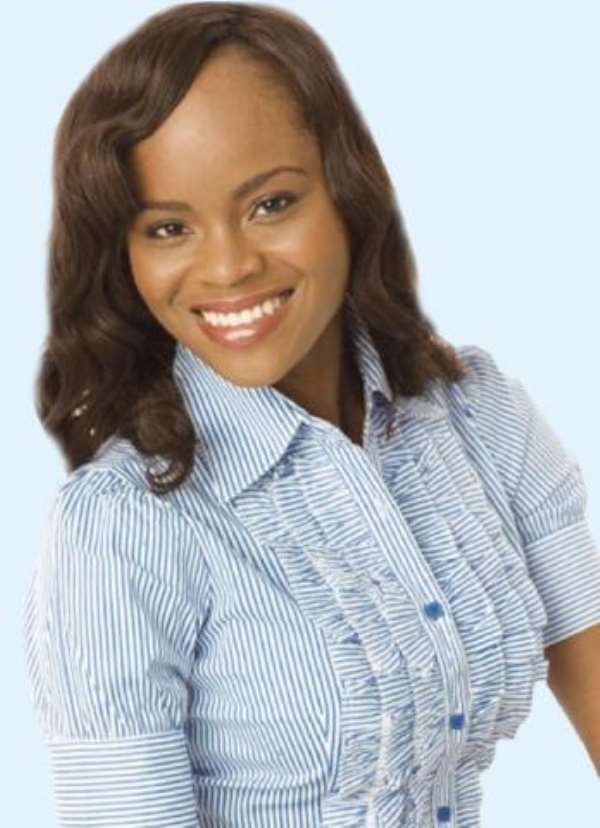 It was shocking when it became known that Adaure Achumba, Silverbird TV News anchor, presenter and producer had bid farewell to the network she had made home for a couple of years.

Adaure meant to work with STV for only two years, ended spending three and a half years. Surprisingly, the screen belle had quit Silverbird unannounced while the going was still good as one of the famous faces on TV with Today on STV and Hot Lens,. What next for Adaure? That is the question on the lips of many after MNET Studio 53, the programme, which Achumba was a presenter/reporter was replaced with 'Studio 53 Extra' and two pre-selected anchors. While fans of the University of North Carolina graduate may be wondering about her whereabouts, AWL can authoritatively reveal that Adaure has decided to make her new move confidential. Though, she has been frequently seen with a cameraman covering different events of recent, she often fudge any form of question concerning the medium she is representing. While a bird in the known claims that Adaure has pitched her tent with Reuters, a hint within has it that she is now freelancing and may be working with CNN.