ACTRESS BIMBO OSHIN MAKES A BRILLIANT COME BACK WITH NEW MOVIE KOFOWOROLA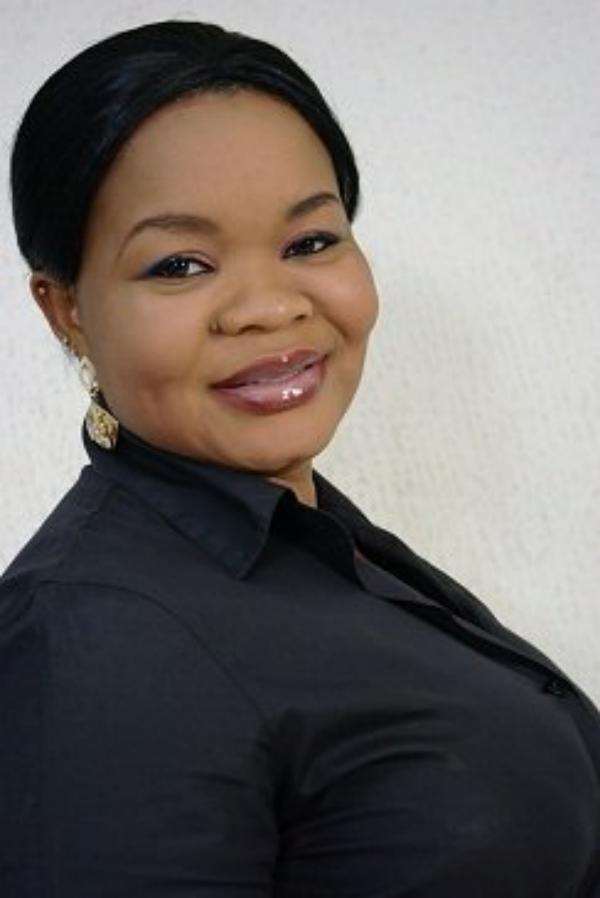 Beautiful and talented actress Bimbo Oshin is putting finishing touches on her new movie title Kofoworola.
The movie starred Muyiwa Ademola, Peju Ashaye, Aisha Abimbola among others.
According to Bimbo, the movie promises to be another blockbuster just like her previous work Eji Ewuro.
The movie is directed by Muyideen Sasilu.