I FAILED IN SCHOOL AT SOME POINT - GT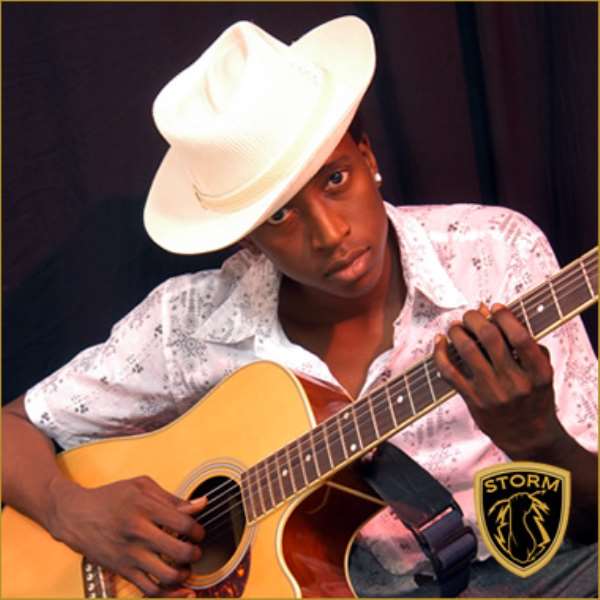 Singer GT, 27, has opened up on his educational status and disclosed that the only reason why he still remained in school is born out of legacy to his unborn children.
"I still tell my friends that I wonder why I still come to school because I have lost interest". He opened up over the week to CelebrityWorld. I repeated when I was in S.S.S 1 during my secondary school days in Ijebu Ode and I lost it all. I lost my dad and my mum is fine. The passion for music came when I came back to Lagos because of the shame of retaking the class I fail back then. I it will interest you to know that Dary Art Alade saw my talents and he took me to Storm records boss and after few minuts of performing for him, He said wellcome to Storm". He spilled.
Currently writting his first semester 500 level exams at the Lagos State University LASU campus, Isolo the singer says "I was bron in Britain and after they decided not to give me the appropriate Visa, they wanted me to take a visiting visa, I decided not to try again because I use to think going outside the country for a greener pasture is the right thing to do, but no. I can make it her with my music and I will make it". He spilled. "And the main reason I still remain in school is, what do I tell my unborn children that stoped me from schooling and how do I convince them to go to school if I do not go to school. I wish there was no school". He concluded during a brif chat with CelebrityWorld over the week.