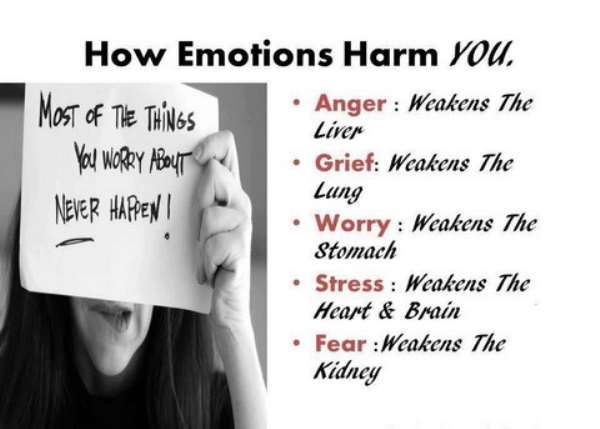 Feelings and emotions are useful in relationships. It helps in predicting your own and others' behavior, and it is a valuable source of information, researchers say.
However in some romantic relationships, people's emotions turn to harm them when they don't learn to love and trust their emotions and feel confident to express their personal feelings towards an issue in order to protect their psychological and physical health.
Anger, fear, worry, grief and stress are some few suggested causes of emotional harm.