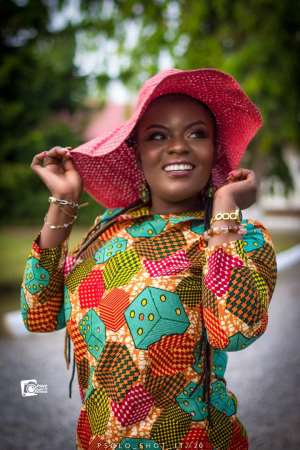 We all do have a crush and that is a good thing but it becomes a problem when we look like walking dead to them.
At this point, we will do all possible to get the attention of our crush, but sometimes it not easy to do that.
Well, Radio Presenter Nana Yaa Agyapomaa is here to help us out with tips on how to get the attention of your crush.
Before you watch the video let me break down the tips for you.
The first thing you need to do is to work on your appearance, which is very important. This does not mean go get expensive clothes and shoes, no!, you can manage the once you have by washing and ironing.
You have to also take care of your hair. No matter the hairstyle always make sure it is neat.
Also always work on having good and pleasant smiles. No one will like to get close to you and feel unwelcome by your smile.
Now watch Part 1 of how to get the attention of your crush with Nana Yaa Agyapomaa below.