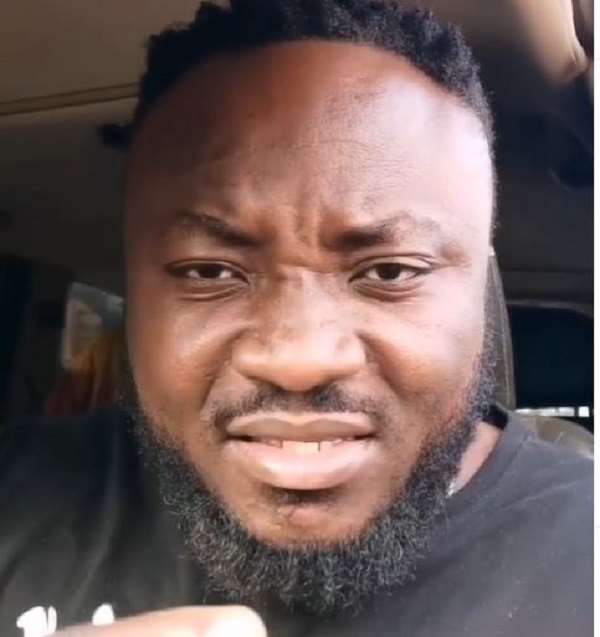 Ghanaian DKB is noted for losing his chill at the slightest confrontation on social media and sometimes within the industry.
He has a comical yet aggressive way of addressing anyone who crosses his path and a netizen has tickled that bad spot.
Hours after the comedian had taken to his Twitter page to render some financial advice to veteran actor Psalm Adjeteyfio who had recently received some donations to help handle his rent issues, a Twitter user named Original Ghana Ba questioned him what his investments are and what results he has made.
Unfortunately, the comedian's reply was savage;