Allow gays, lesbians to live freely, Ashanti's and Nzema's used to practice LGBT before colonialism - Wanlov Kobolor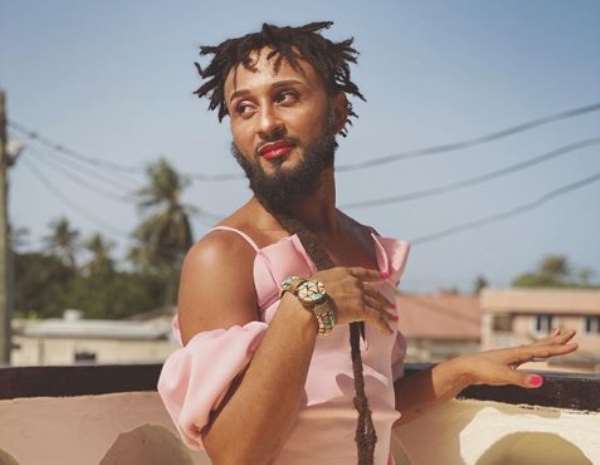 Emmanuel Owusu-Bonsu, known by his stage name Wanlov the Kubolor says the Ashanti's and Nzema's in the past used to practice lesbianism, gay, bisexual, and transgender (LGBT).
Speaking in an interview on Peace FM Entertainment Review, he said before Kwame Nkrumah gained independence for Ghana, most of the Ghanaian tribes were practicing it until 1860 when the "Whites" brought the gay laws.
''We didn't have anything like that law against LGBT in Ghana and West Africa in general, it was the whites that brought it and now they have realized how wicked they were towards us and that they didn't bring a good law so why should Ghanaians be angry at them,'' he questioned.
He explained that men used to marry themselves in West Africa before the whites came in.
Wanlov Kubolor indicated that Ghana's current problems is not about LGBT, asking Ghanaians to allow promoters of LGBT the freedom to live.
"Ghana's problem is not the LGBT so we should focus on important issues and allow them to live their lives freely."
Mustapha Attractive
Journalist