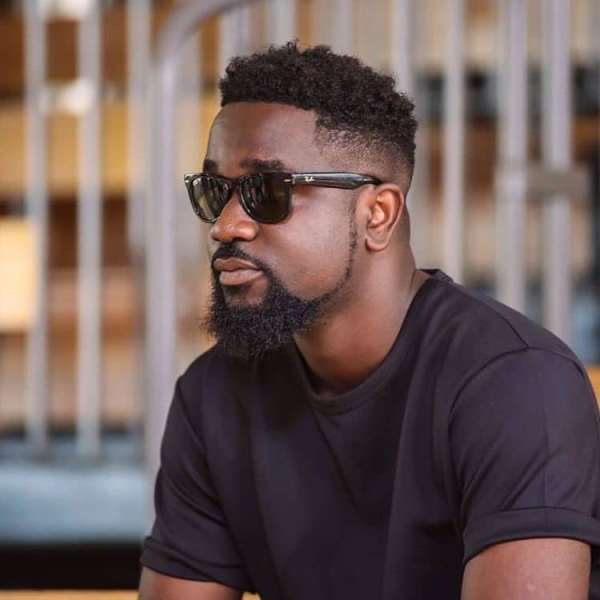 Ghanaian journalist and blogger Attractive Mustapha said that Ghana's top music sensation Sarkodie did not attend the 2020 edition of the Vodafone Ghana Music Awards because he knew he will not win the artiste of the year award.
Attractive Mustapha explained that the 2020 VGMA is the first of its kind that the boss of Sarkcess Music refused to attend even though he was available in Ghana and was not seen or heard executing other assignments on the day the event was held.
"Sarkodie did not come to the venue because he knew he never showed enough interest and efforts to win so it was likely going to slip from him". Attractive Mustapha Nii Okai Inusah said.
Speaking on Onua 91.5 FM, he said that as someone who has been part of the academy before he can say with confidence that Charterhouse is the most credible organization with regards to entertainment awards in the country.
The awards scheme comprises of percentages from the board, Academy and public votes and this particular year Sarkodie did not show much interest which is accounted as part of his inability to win.
He added that Ghanaians must admit that any nominee is a potential winner so people must stop blaming Charterhouse and next time channels their energy into voting.

Attractivemustapha.com