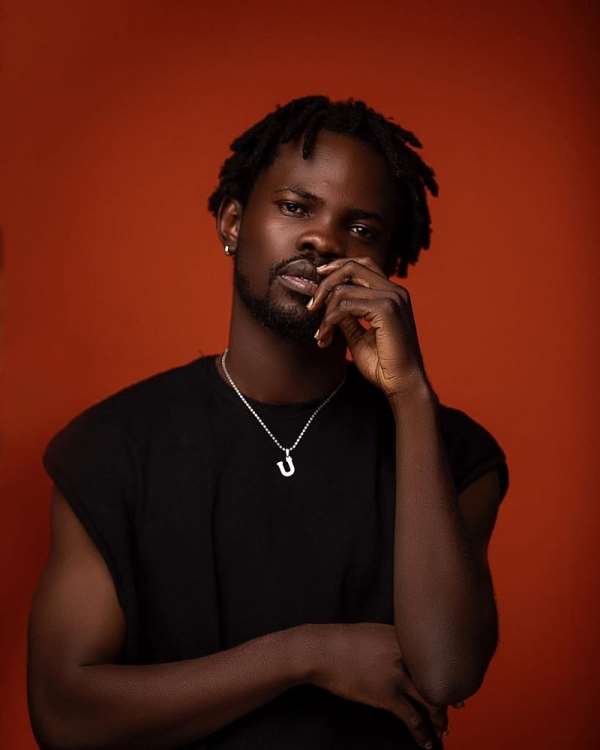 Most celebrities in Ghana live their lives to impress their fans and people around them but same cannot be said about Ghanaian artiste Fameye.
In an interview with Sammy Flex on the showbiz agenda show, Fameye stated categorically that he would not live his life to impress others.
He also added that he doesn't really care about people calling him a hustler or doing songs for hustlers.
"Anything I wear people complain, but the rich people in life live simple in life. I won't invest my money in clothing and suffer."
Fameye further commented on people describing his music as sorrowful and for hustlers.
"I honestly don't about what people say anymore because, Its not only people who are on the streets or people who are suffering who listen to my songs, I have rich people who are in a particular state who listen to my songs for inspiration."
See video below
---odarteyghnews.com