I Am Here To Change The Game – Dancehall Act Nellamich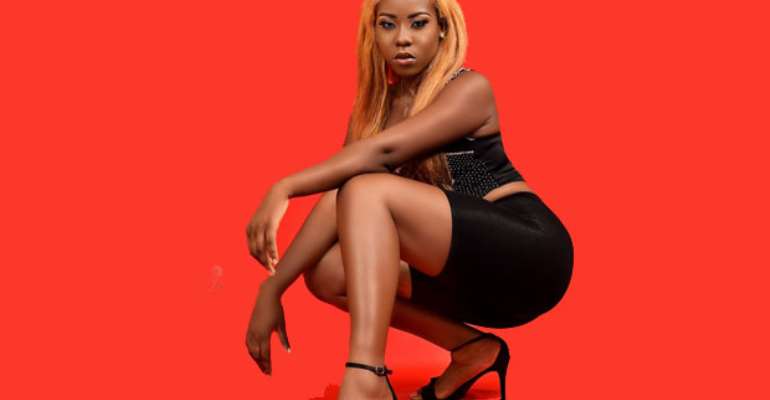 Afro dancehall artiste Nellamich, born Naomi Akua Mitchell, is out with a new single titled 'Love & Money', with a promise to take dancehall to a different level.
Produced by Ugly On It, 'Love & Money' is fused with high-quality danceable rhythms and compelling lyrics, which would make one listen to it over and over again.
"I am here to change the game. Dancehall lovers and music lovers in general should watch out for me because I am coming to blow their mind," she told NEWS-ONE.
The video for the song is expected to be ready for television before the end of the month.
The artiste is currently in the studio putting together her upcoming album, which would be released sometime in 2020.
She is looking forward to influencing the Ghanaian music scene in the best way she can with her unique singing skill.