Google Digital Skills Training For Central Tongu Youth.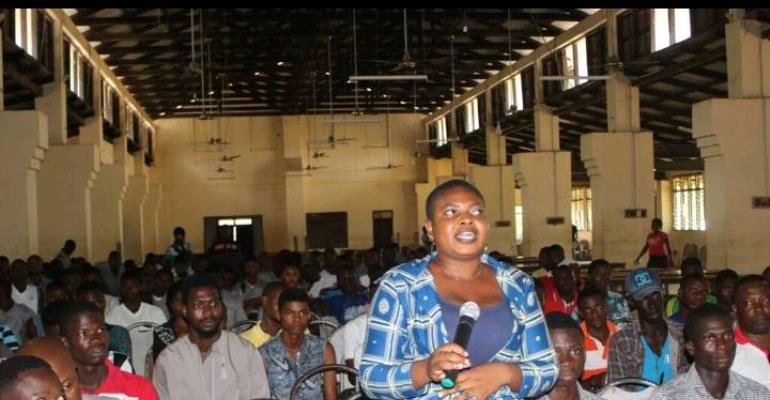 The Google Digital Skills training was held at Adidome Senior High School in the Central Tongu District in collaboration with the Central Tongu District Assembly and Bakpa Students Association (BASA).
The training program emphasised on the creating of website, online marketing, Digital advertising etc. the facilitators were Mr Felix Lanyo and Mr Confucius Caradoc Bedzina and among others.
The program was organize to help the youth to acquire some skills to establish their own businesses to eradicate poverty.
The event took place on Saturday 21st of October, 2017. about 350 youths tookpart in this program
Google has partnered with Wineloya Digital Advertising to train Ghanaian youth on digital skills.
The Digital Skills training helps participants to understand the digital space, use of online tools
for research and social sharing, and online advertising. Available to all youth in Ghana (ages 18
35), it's been designed to be as "light" as possible to provide a unique opportunity for
participants to experience a 360 snapshot of the digital ecosystem and how to leverage the
resources, just in a day training.
[email protected]