5 ways ecommerce sites in Ghana can increase sales and traffic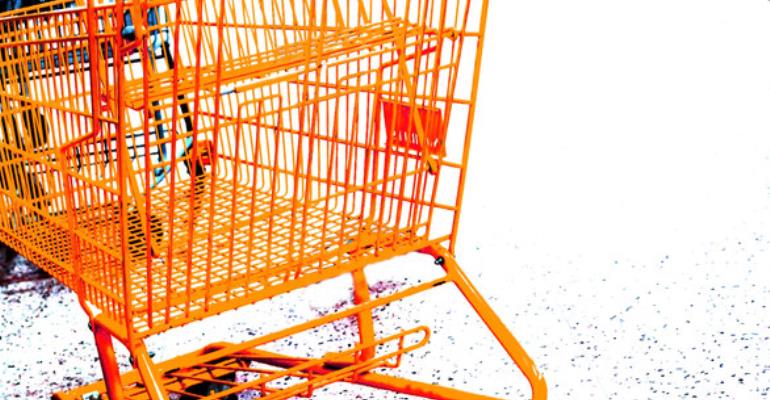 It doesn't matter if you have a small shop on Jumia or your own eCommerce site,you always want more traffic and more sales.That is why i put to gather 5 proven ways you can increase traffic and sales on your eCommerce site in Ghana.
Product Reviews
According to recent research, product review can increase your eCommerce sales by 17 to 76%. Product reviews act as your social proof because they are form of testimonials. The benefit is that, your potential buyers can see what others are saying about a particular product before making a purchase.
Another benefit is SEO. Product reviews can increase your search engine ranking.And also increases the probability that you hit a few long tail keywords.
How do you do this? If you have eCommerce sites in Ghana, encourage product reviews on your eCommerce site,on Google,Facebook or any third party eCommerce site that you have a store.
Capture More Leads
Email marketing works.According to recent research and surveys:
Email has an ROI of around 4,300% (according to the Direct Marketing Association)
80% of people say they receive marketing messages alongside their personal emails on a daily basis.
70% of people make use of coupons or discounts they learn about from email.
60% of people say that receiving special offers is the top reason they subscribe to an email list from a business.
You can use this email to up-sell,cross sell or down sell your products and guess what? It works. According to Econsultancy. Beside there are way too many tweets and Facebook posts for us to keep with, but people still cherish new messages sent to their personal emails. Plus, email gives you the space to say things that just can't fit into a social media post. Email marketing works so make sure you capture more email subscribers.
Start Facebook store
Chances are, you are on Facebook but are you really using it to its maximum traffic-driving benefit?
Facebook is another big platform for social media marketing.Well guess what? Facebook isn't just a great source of traffic. You can also sell directly on Facebook with a Facebook Store.
Facebook allows you to set up a store on your Facebook Page to sell products. Facebook Page is a dedicated page that you can set up for your business, so it is different your personal Facebook account.
Selling on a Facebook store is a huge opportunity for any online business.
Make it easier for customers to reach you on the biggest social media platform in the world.
Blogging
You want traffic to your site. Blogging generates traffic for your site.If you aren't already running a blog associated with your store or product, then you're missing out on the limitless potential of content marketing.
Having more blog posts drives traffic to your site because it improves SEO; it lets you tell stories that convert visitors into customers; and it increases the chances of engagement, not just on social media but also on traditional media. You might increase the chances of being covered by a news site, which are usually seen as more credible sources of opinion. And besides, all that stuff you hear about content marketing? For most businesses, that means writing good blog posts.
Send Free Samples to Influencers
A recent study found that Instagram gives brands 25% more engagement than any other social platform for eCommerce merchants.It's a great way to drive traffic and awareness for your store – especially if you know how to target influencers.
One way to use influencers on Instagram is to send them free sample of your products.
You can get start by looking through Instagram for popular account in your niche and that may consider featuring your products to their followers.
There are tools that can help you find popular Instagram account. And my favorite is Websta.
By searching through WEBSTA, a site that catalogues the most popular Instagram hashtags and users. By typing in "hairstylist" in the search bar, you get to see both the most popular related hashtags as well as users who have "hairstylist" in their usernames or bios. Shopify explained how to use Websta more better.
Conclusion
These tips are just a few ways to increase traffic to eCommerce sites in Ghana. Continually audit your efforts and look for innovative ways to provide value to your customers.
Visit: moosocialplus.com/blog for more articles like this.