Afrobasket 2013: Angola stuns the Blue Sharks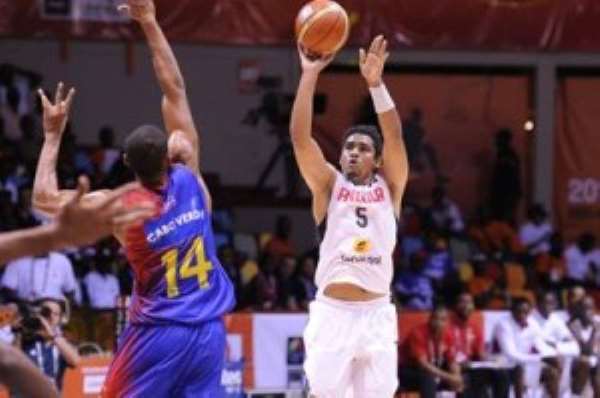 angola-cap-vert_afrobasket2013-300x199
Angola has outperformed Cape Verde for its first group game of the 27th Afrobasket. During the last game in the program of the first day, the Palanca Negras, in the wake of Carlos Morais (21 points, top scorer of the game), have dominated the Blue Sharks 75-50.
With this great success, the African vice-champion takes the lead of group C ahead of Mozambique, winner of Central Africa in the curtain raiser of this Afrobasket taking place in Côte d'Ivoire (Abidjan).
Thursday, the winners of the first day will be explained themselves on one hand and on the other hand, one of the losers will try to record its first victory.