NPP flagbearership Alan Cash still a contender… Launches campaign early January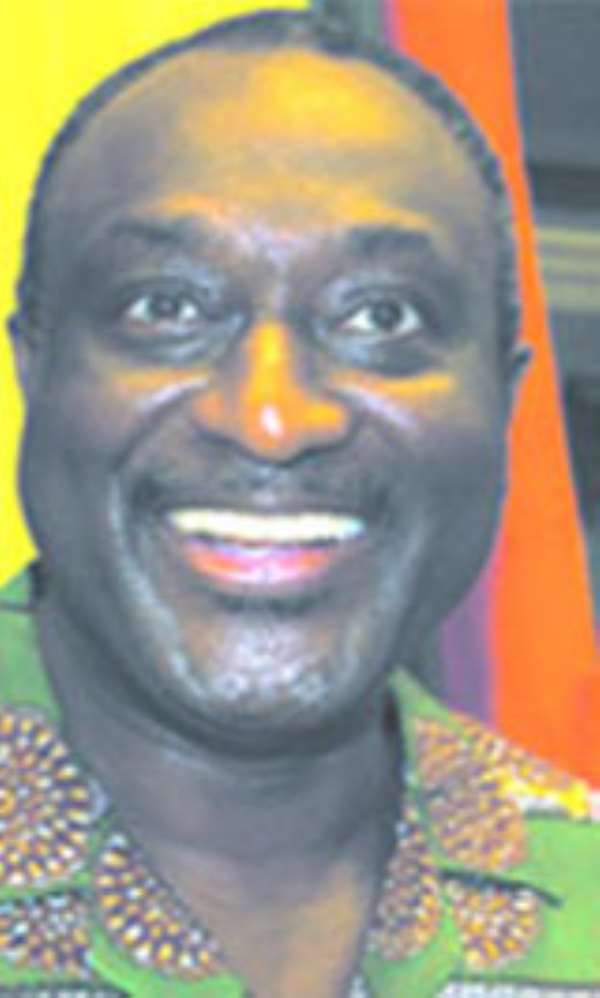 IN SPITE of rumours that Mr. John Alan Kwadwo Kyerematen, one of the leading contenders in the New Patriotic Party (NPP) 2010 presidential primary, is losing grounds in the run up to the National Delegates congress, sources close to the "Cash Man" say he is still a contender in the race.
"Alan Cash is not out of the race, neither is he losing grounds," the source said emphasising that Mr. Kyerematen would official launch his campaign early January in Kumasi, in his bid to lead the NPP to the 2012 elections.
Mr. Kyerematen's campaign launch has been scheduled for early January after the NPP delegates have gone to congress to elect national officers for the party.
The news of Alan's bid has allayed the fears of the teeming followers of him, that he might not contest the flagbearership.
It has awakened supporters of Mr. Kyerematen with the "Friends of Alan Cash Campaign" (FACC) renewing its commitment to intensify campaigning for the Ejisu royal.
The group says the former Minister of Trade under the Kufuor Administration is the right person to lead the NPP and Ghana as a whole, since he possesses the leadership qualities which can indeed move the country forward.
"We need a humble, intelligent and a charismatic leader like Alan Cash to lead us and take us to the Promised Land. With Alan as our leader, we shall win the 2012 elections," FACC's National Co-ordinator, Mr. Joseph Boakye-Kwakwa, has said.
Kicking against any intended acclamation of a particular candidate, the FACC has demanded an open contest in the NPP flagbearership race, because there was no precedent to support the move.
Known members of Alan Campaign team The Chronicle spoke to for confirmation of the launching programme, would not comment, maintaining that it was not officially known when and where the presidential aspirant intends to launch his campaign.
"It is part of our strategy to keep it a secret for now," a Chronicle source said.
During the 2007 National Delegates Conference of the NPP, Nana Akufo Addo got 1,096 votes, amounting to 47.9%, while Alan Kyerematen secured 738 votes, representing 32.30%, out of the total 2,285 valid votes cast, making them the two leading contenders for the slot.