Avoid detrimental life styles - Dr Oduro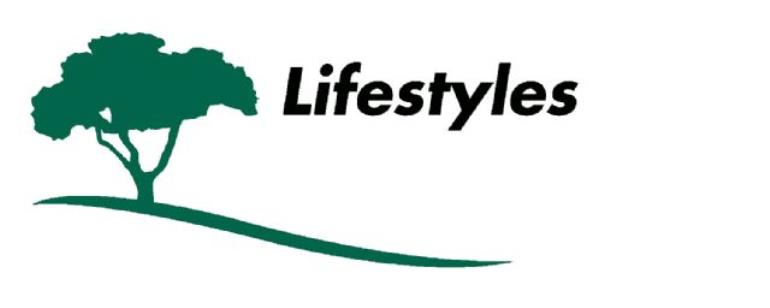 Dr George T. K. Oduro, Senior lecturer at the University of Cape Coast(UCC) has advised the youth to avoid life styles that would be detrimental to their development.
He said the youth had the potential to create opportunities and develop self-confidence and a sense of belongingness to improve their living conditions.
Dr Oduro was speaking at the inauguration of the United Youth Foundation, a development association at Agona Asafo on Friday.
He expressed regret that some of the youth engaged in armed robbery, drug abuse, alcoholism and other social vices, which affected their lives.
He appealed to the youth to use their potentials and exuberance in the development of their various fields of endeavour to reduce poverty.
Dr Oduro, also the Director at the Institute of Educational Planning and Administration at the UCC said a "community that operates without a shared vision of the youth and leaders of that community is like a passenger bus on the road going nowhere".
He called on the leaders of the foundation to use their expertise to help the Agona Asafo Township to grow in the areas of education, sanitation, health education and others to promote development.
Dr Oduro said last year, schools at Agona Asafo performed poorly in the Basic Education Certificate Examination (BECE) and urged the foundation leaders to assist teachers and parents to reverse the situation.
He said elites at Agona Asafo had instituted an award package for the best BECE candidate but unfortunately none of the students qualified and urged the school children in the area to work hard to enjoy the award.
Mr Robert Abeiku Ansah, Leader of the Foundation said plans were underway to help develop Agona Asafo, and mentioned regular clean-up exercises as part of activities to be undertaken to enhance development.