FA adds psychologist to Stars team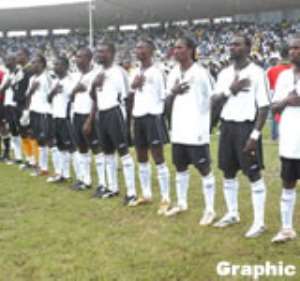 The Ghana Football Association has added new faces to the back room staff of the Black Stars ahead of a maiden World Cup appearance.
The Black Stars now have a team psychologist.
The name of the psychologist has not yet been confirmed by the football association but he is expected to play a key role during Ghana's World Cup.
The psychologist would be in charge of the player's state of mind before, during and after matches.
Meanwhile the FA has also added another doctor to the team.
The new doctor would be assisting Martin Engmann to deal with the medical issues relating to the team.