GFA Elections: My Inclusion Will Make The Executive Council Stronger - Dr Tony Aubynn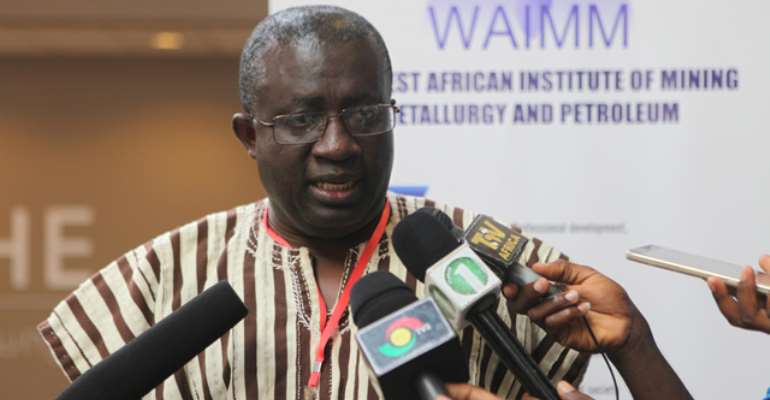 Eexecutive Council aspirant, Dr Tony Aubynn has strongly stated that he's not going on the FA's executive council to be a 'rubber stamp', instead, he's going there with his rich experience in the corporate world to help make Ghana Football a more globally respected and highly recognized brand.
Dr. Aubynn is looking at getting the nod to be on the new Executive Council of the Ghana Football Association.
Speaking on Atinka FM in an interview, the Medeama SC board chairman indicated that, he wants to serve on the exCo not necessarily because of money but for the betterment of Ghana football.
"I'm not going to the Executive council to be a rubber stamp, we are going to be tough and make the Executive council stronger, because a weaker Executive Council will mean a very weaker GFA, the next GFA President should know this I'm not going to the Executive council for money, my name is more important to me than money, I can't joke with my integrity, I pray that God should protect me against corruption and bribery.
"Sometimes you say you will not accept bribes but things can change a minute. This is what I always pray against," he concluded.
The Ghana Football Association elections is slated for 25th October 2019.
Samuel Ekow Amoasi Appiah
Sports Journalist