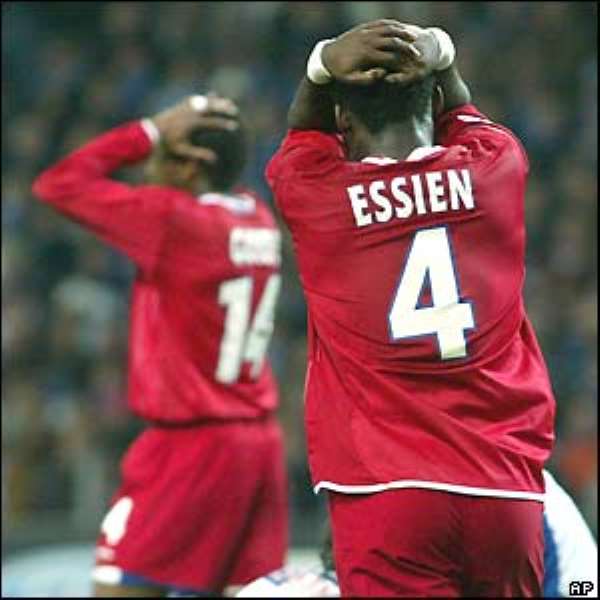 JOSE MOURINHO'S bid to make Michael Essien commute between the Sahara and West London has been grounded by Ghana.
Chelsea want midfielder Essien to use Roman Abramovich's private jet to fly to and from matches when he represents Ghana in the African Nations Cup next month in Egypt.
The tournament starts on January 20 with the final in Cairo on February 10 so Essien could miss up to five matches.
Ghana boss Ratomir Dujkovic said: "I understand Essien is important for Chelsea — but he is also very important for Ghana.
"He is confused because he likes playing for Ghana but he is also very worried about losing his place at Chelsea."