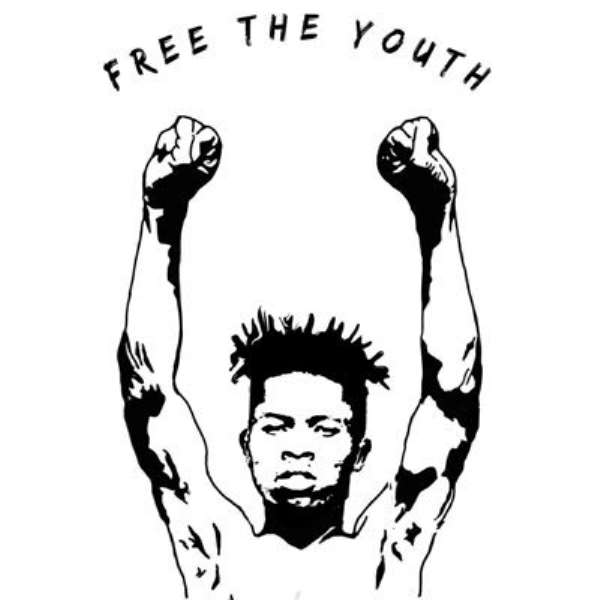 Two of my favourite artistes, Kwesi Arthur and Shatta Wale, linked up on a record titled 'African Girl', produced by Mindkeyz, and created absolute magic! Perhaps, dare I even say it, this is a historical reference of an era captured within the sound; literally a feel of the times. I couldn't make it pass Kwesi Arthur's first verse without playing the record back; it's an instant classic! Shatta Wale finessed their debut collaboration with a groovy verse and his infamous ad-libs.
Kwesi Arthur is inevitably headed for the 'tippy-top' and the Shatta Wale is already reigning at the pinnacle of stardom. Both artistes are widely regarded as powerful voices of the 'ghetto youth'.
Shatta Wale has mastered the rare art of preserving the authenticity of his sound and carefully cultivated persona, despite his corporate ties. His art is devoid of censorship. It is an extension of his identity and his iconic pop cultural front — Shatta Movement.
Ground Up Chale is symbolised by a minimalist logo of a cornerstone, or step of bricks, which is a metaphor for self-advancement. And as an artiste, Kwesi Arthur continues to ascend the ladder of the arts and culture without losing enthusiasm. It is an iconic biography in motion. He is natural, simple, affecting; a charm enhanced by his modesty.
All odds are in favour of this being the theme song for nightlife in Ghana this December — I'm all ears, tis' the season for bangers.