Clottey Sure Of Victory Tonight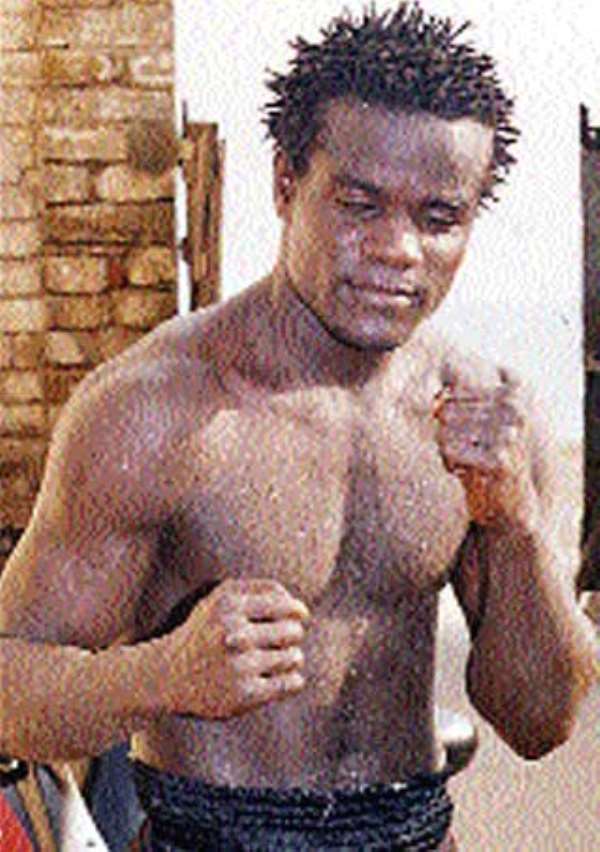 Joshua Clottey has vowed to overpower American Marlon Thomas (35-5-1, 21 KOs) in tonight's scheduled bout at the Turning Stone Resort in New York, USA .
In an exclusive telephone interview with the Graphic from his base in Bronx USA, Clottey said he had toughened himself to make nonsense of the American.
Though the Ghanaian spoke in his usual confident tone,he was not oblivious of the fact that Thomas may go down but with a hard fight.
Thomas,32, may have recorded five losses since his debut in 1991, but has enjoyed 14 sucessive wins since his last loss to Manning Galloway in January 2002.
Seven of these wins were through knockouts with the other seven travelling their full lengths.The American is also yet to lose through a knockout, therefore, certain things are clear as he steps up to Clottey.
He would want to take any opportunity to outwit the hard hitting Ghanaian who is currently ranked second on the WBC Ratings.
Though Joshua Clottey did not specify how he would win, he has to connect his jabs and punch harder to send his Detroit- based opponent onto the canvas.
But Clottey (26-1, 18 KOs),who has the NABC welterweight title has eyed a major title for a while and knows what a win will imply for his ambitions.
Since his professional debut in 1995, the NABC welterweight champion has had only two upsets which are his only loss to Carlos Manuel Bladomir in November 1999 and his last bout against Steve Martinez last February which was judged a no contest.
"That bout really frustrated me because I was leading in the second round when it was stopped.But I have put that behind me and I am going for the kill tonight." he said.
During his NABC championship bout, Joshua 'Satan' Clottey was described as the world's next welterweight champion by a commentator.
Meanwhile Clottey has asked for the support and prayers of Ghanaians as he justifies his position among the world's best welterwieght boxers.