CONFIRMED... Zylofon Cash Unveiled As GHPL Headline Sponsor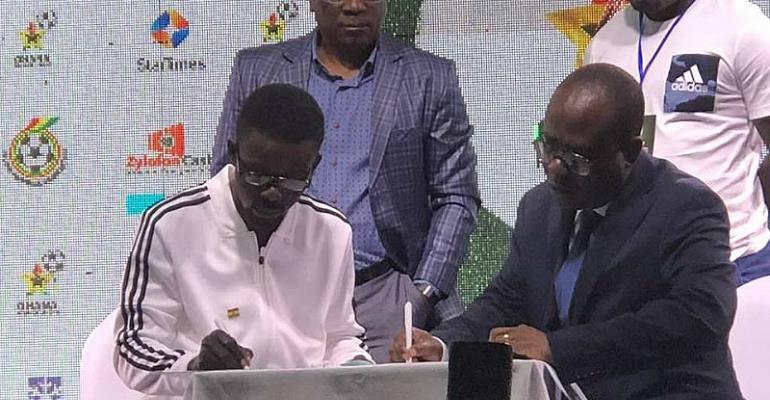 The Ghana Football Association have officially confirmed Zylofon-Cash as the new headline sponsor for the Ghana Premier League.
The Ghana Premier League have been sponsorless for the past three years after First Capital Plus withdraw their sponsorship in 2015.
Zylofon Cash, a subsidiary of the Zylofon media Group agreed on a five-year sponsorship package with the country's football governing body.
A launch held at the Movenpick Ambassador Hotel in Accra on Thursday morning saw the Football Association announced the arts and entertainment firm as the new sponsors of the League.
"Our domestic football engages over 50,000 people and we at Zylofon Media want to engage them. Therefore we have decided to be the headline sponsor of the Ghana Premier League for 5 years," CEO of Zylofon media Group Nana Appiah Mensah said at the launch.
"Now, the Ghana Premier League would be called the Zylofon Cash Ghana Premier League."
Zylofon media who also work with several music artists also promised to help promote the league with some of its stars.
"We are going to drive traffic and excitement to League centres by working with clubs and also using artist such as Shatta Wale to promote this sponsorship and partnership," he added.
The Ghana Premier League is currently on a two-week break and expected to resume next Wednesday.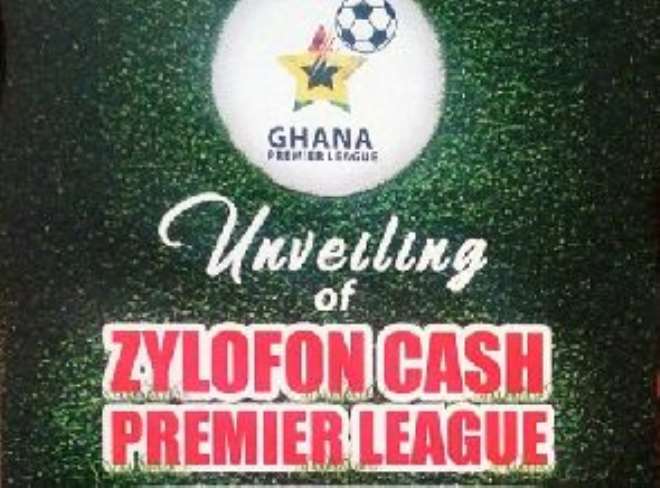 New[1]