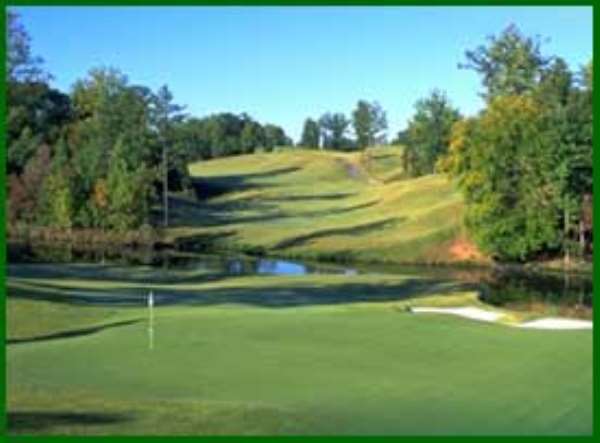 Accra, April 25, GNA - The Association of South African Businesses in Ghana, are organising a day's special golf competition on Saturday at the Tema Country Golf Course, to raise money to provide modern baking equipment to the Nsawum bakers.
The equipment targeted includes ovens and mixers.
The 18-hole full handicap event is one of many conduits including dinner dance that the association is using to raise money in aid of some major projects in needing communities.
Mr Ebenezer Adablanu, Chief Executive Officer of the Tema Country Golf Club, told the GNA Sports in a telephone conversation that more than 100 golfers particularly those from Achimota, Celebrity, Bok Nam Kim and Tema Country Club are expected to blaze the trail. Group Captain Gyimah Kwakye of Bok Nam Kim and Esther Amedzro winners of last weekend's GT Invitational Golf Challenge would spice the game with their flawless golf prowess.
Also expected to mount serious challenges are Jasson William, a South African and a member of the Achimota club and "wonder kid" Niccolo Catto of the Ghana International School.
Suzie Kumsah, Florence Etwi-Barimah, Mrs Owusu-Adjapong, Grace Afriyie and Essel Koosom would also be competing.