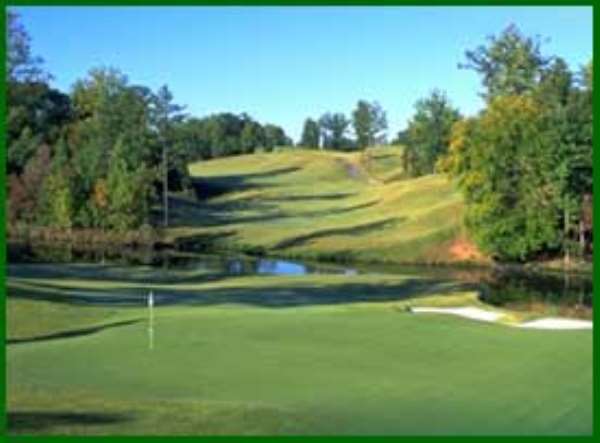 Accra, April 4, GNA - This Saturday, the Tema Country Golf Course, would bubble with action as the nation's best golfers battle for supremacy in the annual Bok Nam Kim Memorial competition. The yearly event is the second biggest event of the Tema Country Golf Club after the Tema Open, and it's played in honour of the late Bok Nam Kim, former president of the club whose effort helped transformed the sport.
The one-day 18-hole full handicap event will feature both amateurs and professionals golfers across the country.
Mr Ebenezer Adablanu, Chief Executive Officer of the Tema Country Golf told the GNA Sports that the Saturday's event will be preceded by a two-day professional competition which kick-starts on Friday. Madam Young O. Kim, Managing Director of Afko Group of Companies and wife of the late Kim has over the years ensured that the annual event remained the biggest sponsored golf competition of the club "and this year would not be exception", Mr Adablanu confirmed to the GNA Sports.
Phil McCaulley winner of this year's "Swing for a child competition", Mr Felix Owusu Agyepong, president of the club and Minister of Parliamentary Affairs and Nana Antwi-Bosiako will literally set the venue ablaze with some unblemished golf skills.
Those billed to compete in the ladies division include Esther Antwi, winner of the female category of the "swing for a child competition", Etwi Barimah and Shupi Mapuranga. Bok Nam Kim was president of the club for eight years until his demise in 1995.
He was the Managing Director of Afko Group of Companies in Tema and made sure that the company sponsored all major tournaments of the club.