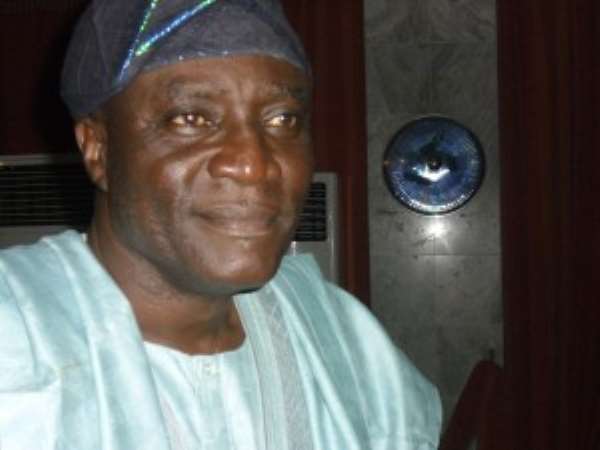 Alhaji Raji
Clubs in the Brong Ahafo Region have begun the process of withdrawing from the Ghana League Clubs Association after Alhaji Raji's village comments.
Raji is alleged to have labeled Dormaa-based side Aduana Stars a village club during the just ended FirsTrust G6 tournament in Sekondi.
According to GHANASoccernet.com, former GHALCA chairman JY Appiah is leading the movement.
Lawyers are drafting a proposal for the clubs to append their signatures.
GHALCA consists of Premier, Division One and Two clubs.