RIP: Melbourne Cup favourite Admire Rakti dies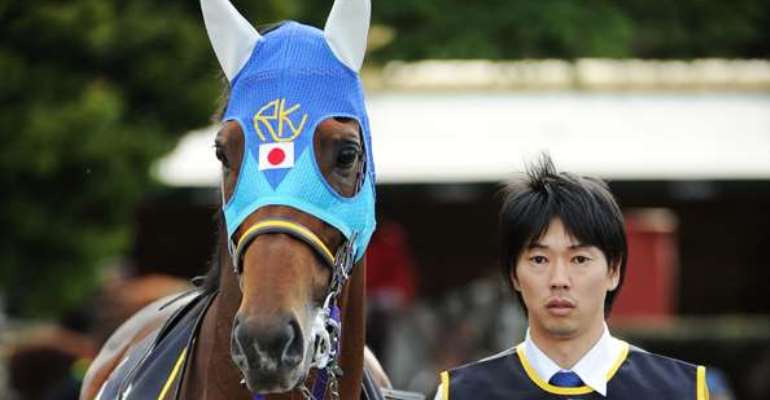 The Japanese horse that won last month's Caulfield Cup and was the clear favourite to win at Flemington, spent the first three quarters of the 3200-metre race towards the front but struggled to finish, plummeting through field to be judged last.
Soon after, unconfirmed reports on social media claimed Admire Rakti had died in his stall and less than half an hour after the race, Racing Victoria's chief steward Terry Bailey confirmed the seven-year-old had died.
"The favourite Admire Ratki on return has collapsed and died, the horse will undergo an autopsy," Bailey said on host broadcaster Channel 7.
"Straight away on its performance, especially as the favourite, it would be vetted so we were on to it.
"Representatives of the Japan racing federation were here with it and they're saddened."
Admire Rakti was hot and stressed after the race and upon reaching his stall, collapsed and was unable to get up again.
The death of Admire Rakti makes it two horses in as many years to have died after running in the Melbourne Cup.
Last year, Verema was put down after breaking her leg at around the 1200m mark.
Another Melbourne Cup runner - Araldo - reportedly broke his leg, which can prove fatal for race horses, while returning to the stalls after the race on Tuesday.
According to reports, Araldo was given a fright by the crowd and shied away, breaking his leg on a fence and vets are working to save the six-year-old.