Klay Thompson signs Golden State Warriors extension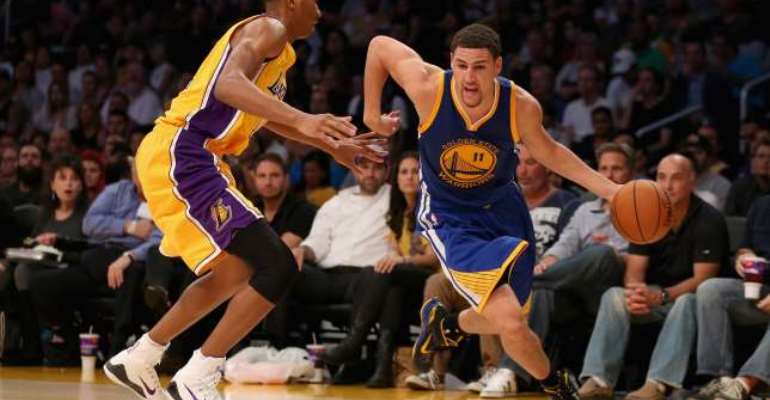 While the terms of the agreement were not disclosed, Thompson is reported to have penned a four-year deal on deadline-day for contract extensions.
Thompson has averaged 16.1 points per game since joining the Warriors as pick number 11 in the 2011 NBA draft.
"It's hard for me to express how excited and happy I am to know that I will be playing in front of the best fans in the NBA for a long time," the 24-year-old said.
"This team, under this ownership group and with this collection of players, has an incredibly bright future. I could not ask for a better situation and am extremely thankful."
Thompson - who featured in United States' successful FIBA Basketball World Cup campaign in September - has appeared in 230 of the 231 regular-season games Golden State have played since he joined the California-based team.
"We're excited to have one of the top young players in the NBA under contract for the next several years," said Warriors General Manager Bob Myers.
"Our ownership group continues to demonstrate the commitment necessary to build a championship calibre team and we anticipate that Klay Thompson will play a major role in our future success and accomplishments, both on the floor and in the Bay Area community."