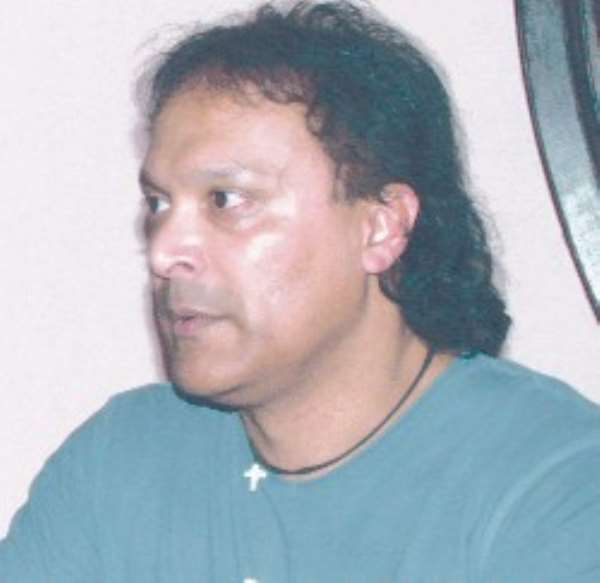 The programme for the national teams released by Coach Mariano Barreto at a press conference yesterday has not been approved by the Ministry of Youth, Education and Sports and the Ghana Football Association, according to SoccerExpress.
Inside sources within the Ministry and the FA said they were surprised the coach decided to go public on a programme that requires huge doses of funds.
The two organs that run the national teams, Soccer Express learnt are not too happy with some of the camping plans of the Portuguese, particularly with the planned trip to France for the Stars ahead of their World Cup qualifier against Burkinabe Faso in Ouagadougou and the absence of FA officials at yesterday's briefing was no coincidence.
Nagging questions are being asked over the rationale behind travelling to France in cold spring only to return to play a match in hot desert-like conditions in Ouagadougou.
According to our investigations the Ministry may veto the France trip on the grounds that it is not feasible.
The head coach is reportedly also getting some negative vibes from some senior Stars players who do not see the rationale behind travelling to Mozambique days after their World Cup date with South Africa because the period is a grand opportunity for the players to visit their families before returning to Europe for pre-season preparation.
Should the players travel to Mozambique for the international friendly they may be compelled to travel straight to their various European club sides immediately after their World Cup match against Uganda in Kampala on July 4.
Enquiries at the Ministry and the FA could not confirm if the Mozambiquan authorities would foot the entire travel bill of the Stars when they host the Ghanaians from the 23rd till about the 2nd of July, but the Ministry is already very worried about the huge financial demands the national coach's programme would bring on its meagre kitty and meetings yesterday between the Ministry, the FA and the coach did not end conclusively and had to be rescheduled to today.