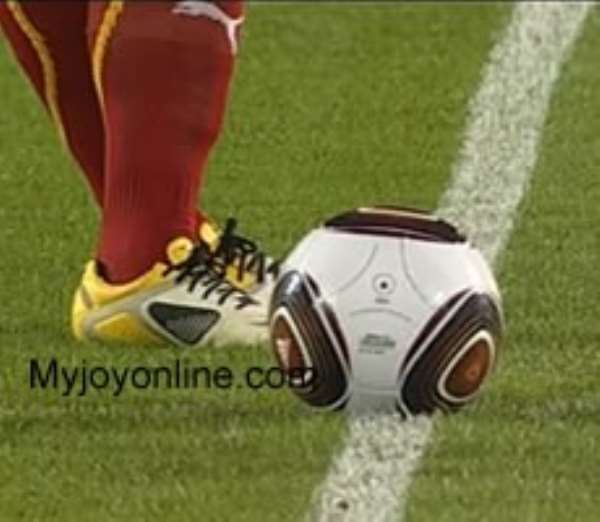 Real Tamale United (RTU) opened their Division One League campaign with a 3-1 thrashing at Guan United.
Former premiership campaigners Okwahu United, Great Olympics and Eleven Wise won their first games as the competition started in the second-tier ranks on Saturday.
Tema Youth lost to Danbort, while BA United played a determined game to emerge winners over regional rivals Berekum Arsenal and earn the bragging rights with a 2-0 victory.
Below is the full list of results on the opening day:
Zone 1A
Wa African Utd. 2-1 Utrecht 
Dynamos 1-0 Bazooka
Guan 1-3 R.T.U.
Bolga All Stars 0-0 Galazy
 
Zone 1B
Berlin 2-0 Esperance
B. A. United 2-0 Berekum Arsenal 
Unity F.C 3-2 Bofoakwa
 
Zone 2A
Kfc Samosa 2-1 Red Lions 
Tarkwa United 1-1 Gold Stars
Dunkwa United 2-0 Starke
Rainbow 0-1 Asokwa Deportivo
 
Zone 2B
Samin 1-0 Windy Profs.
Metro 0-3 Eleven Wise
Elmina Sharks 2-3 Feyenoord Aca
Ajax F.C 1-0 Wassaman 
.
Zone 3A
Sporting Mirren 2-0 Great Warriors
Istanbul 0-0 Nania
Prestige 0-1 D'international 
Gt. Olympics 2-0 Real Athletico 
 
Zone 3B
Danbort 1-0 Tema Youth 
Okwawu Utd 2-0 King Solomon 
Pure Joy 1-0 Zaytuna
Mighty Jets 0-0 Fairpoint